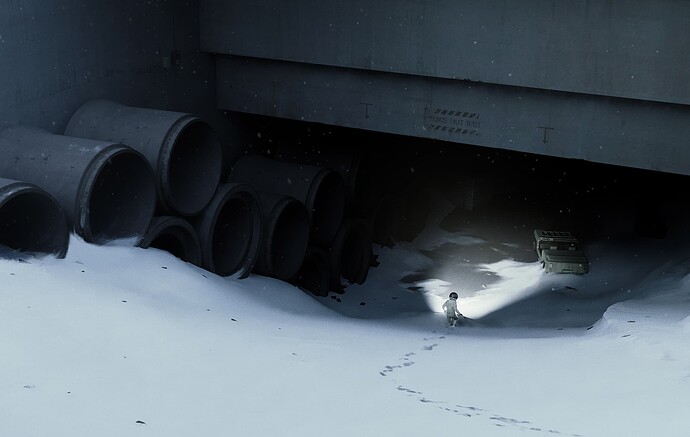 My name is Adam and I work at Playdead (LIMBO & INSIDE) here in Copenhagen. We are working on our 3rd title < 3D / UE5 / open world / sci-fi / adventure / AAA / multiple platforms> to be published by Epic and we have high ambitions for its design and development.
Our perspective on VFX is that it should have significance, impact and weight in order to help drive the story we want to tell and we want to stretch the limits of VFX in games in new and imaginative ways. We want to find someone who can create unique experiences within this world and you would have creative freedom to prototype and develop whatever you think can help advance the story and atmosphere.
We are a studio of over 60 talented individuals today with plans to grow, our approach to development is experimental, iterative and collaborative and we value the contribution of every team member.
I would be happy to tell you more about what we are working on, or why Scandinavia is such a wonderful place to live, so just write to me and we can tell you more
You can write me here - [adam@playdead.com]
You can read more here - (Playdead)