https://giphy.com/gifs/SAH8JzNKf08leQYOHv/html5
This is an interesting challenge.
My goal is to make a simulation for growing tentacles, that grow and try to catch whatever is near. The important part is that I don't what to fake it, tentacles should act in a physically correct manner.
I'm doing that simulation using vellum in Houdini.
The first iteration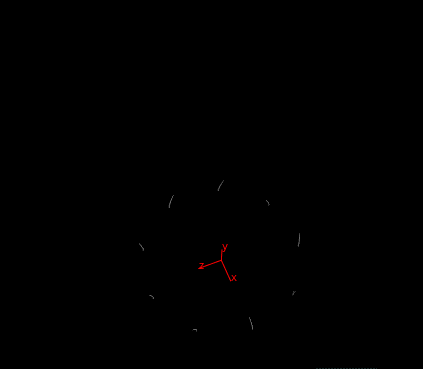 something already growing and moving randomly using simplex noise
Update1:
https://giphy.com/gifs/Z9QlAK15Trwm6Mqopx/html5
Made tentacles weave around their target
I'm applying a curly force to the tip of each tentacle and to areas that close enough to target (places where the curly force applied marked with red color), the white part moves randomly as before.
Also made tentacle size to be random.
Update2:
https://giphy.com/gifs/XGUy7np0dDkVLxqkwO/html5
Encoded animation to texture using Houdini gamedev toolset
Playing back it in Unity using slightly modified sidefx shader
it was not very obvious how to configure it all for unity, but it works in the end
Final Result:
https://giphy.com/gifs/SAH8JzNKf08leQYOHv/html5
polishing small details
added cracks on the ground, and some dust
---
P.S.
I'm open for any technical questions