Hello,
For quite a few years I've been developing a node based image editor and PBR texture composer that you might find interesting.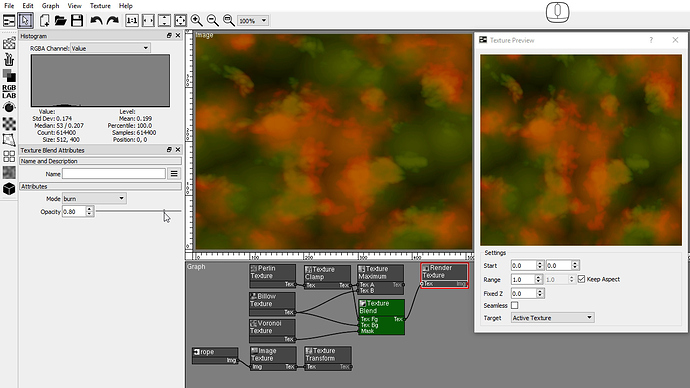 PixaFlux includes many features like:
Image operations
Noise generators
Procedural textures
Normal sculpting
Material blending
The latest version adds an sprite generator powered by Lua scripts. These are a few images created with this tool: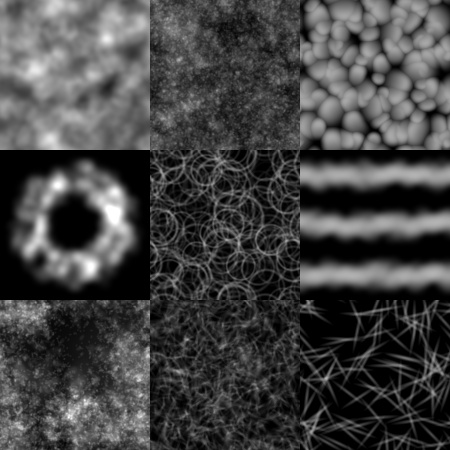 Please let me know what you think!