Heya all

Update 03
Ok done with this one, fixed a couple of things that bothered me a bit.
Still not entirely satisfied with this one, but heh good enough I guess ^^
There are some awesome entries for this Sketch, good luck to all participants !
Update 02
waking up at the end of the month as usual
still needs a bit of tweak here and there, dunno if I'll have time but the most important things are here I guess

Update 01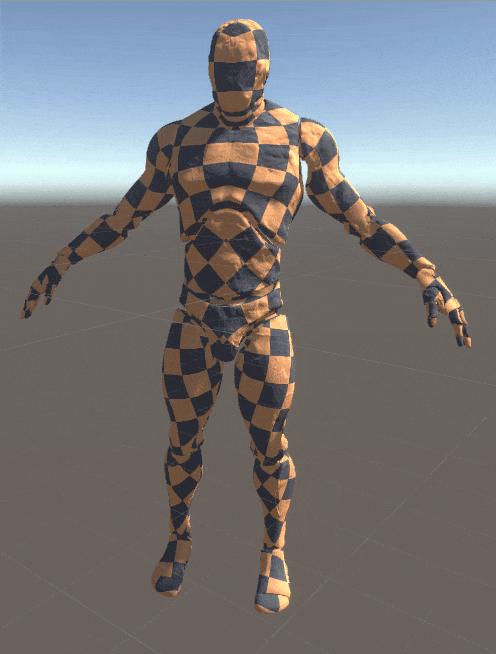 Added vertex normal displacement to give volume, some tiny sparkles, a bit of texture distortion to fake refraction, and a very subtle shake with a sin function !
---
I've never tackled Ice VFX yet, so I'll go with that to try new stuff. I knew I wanted to create a frozen character shader so I immediately started with that haha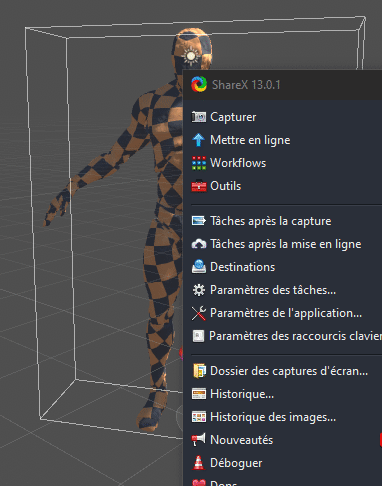 I guess I'll go with a freeze AOE similar to Mei in Overwatch, or something like that.