alright
let's see how stylized one can go with this
Current: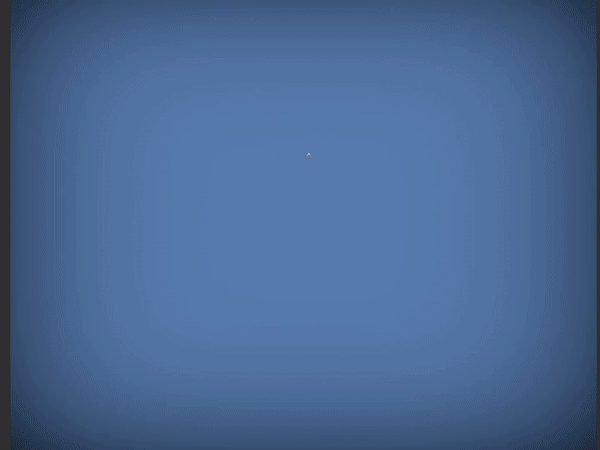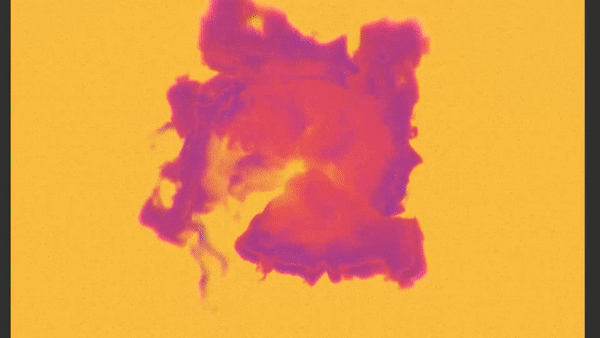 I really like this stylized paint like explosion. Good work.
still exploring weird styles but I love all these directions so I might do some sort of music clip with all kinds of artstyles mixed together or something
oh well looks like holidays and life stuff kinda got in the way, couldn't meet the deadline for this one haha


here's the latest advancement I had, just a simple mockup, don't know if I'll get the chance to ever finish it with the year starting, we'll see!
Lots of clean entries, good luck to all the participants!