Hi,
I don't know if it's cool to post the whole trailer instead of vfx snippets but I' ll give it a try (I'll post more specific stuff later).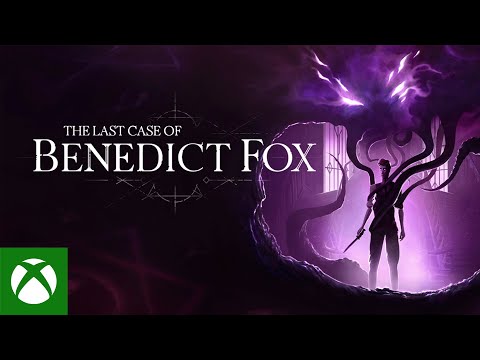 I did companion scenes (lighting, vfx, some animations), some ambient vfx, a lot of lighting (the house interior), shaders, tools, pre-production devlook and so on. You know - technical art in a small studio requires a little bit of everything. Now the team is a bit bigger and it's harder to determine who did what

Game is in Unity HDRP. I use Houdini, Photoshop and Designer and I'm trying to learn Blender, but I have little time for that because the asset creation is handled by other artists


I want to focus more on the vfx and devlook side of the game art making

so any feedback would be appreciated.
Cheers!