Yo! I'm late to the party but atleast there are a couple days left! Here is what I have so far:
It is quite crude, a lot of things still to be made: a projectile to hit the sphere, more chargeup particles,
a few shockwaves, some work on the impacts. Fixing so that the cube doesn't wobble. Also, textures!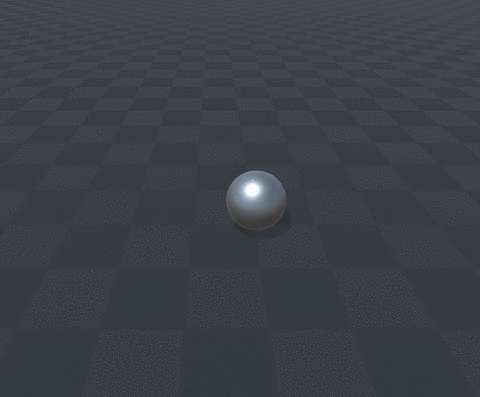 Cheers!