Latest version of the effect: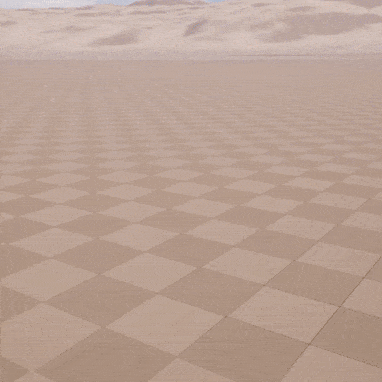 (Thank you @Valentin for the suggestions!)
Original version: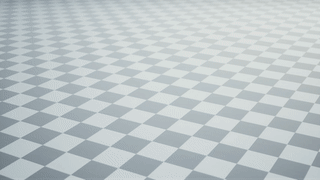 Hey, all! I'm looking for feedback on this effect. I am going for a high quality realistic style.
Advice on timing, feel and performance optimization is greatly appreciated!
Better quality:

https://i.imgur.com/aJHuWzu.mp4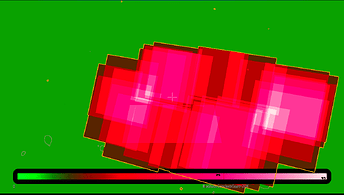 This is a screenshot from the "shader complexity" view at its worst. How bad is this? and is this the right way to profile rendering performance?