Hi Everyone.
It´s been more than two years since I went fron 3D generalist to full-time VFX, and after all this time, I think is time for me to step forward and improve.
I want to go from this (actual work)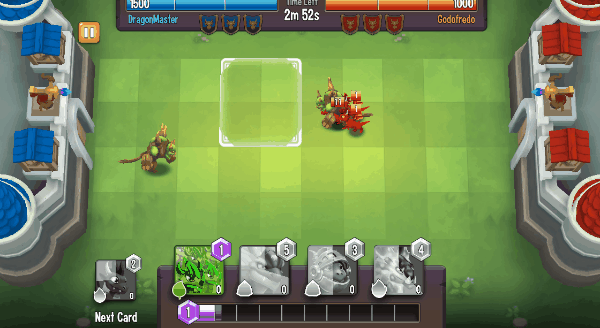 to this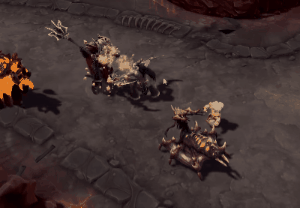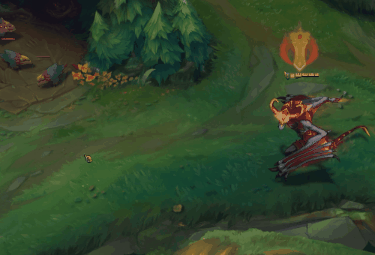 And not only in terms of improving quality, but learning all techniques, tricks and resurces I can, so I can go from "average" to "resourceful experienced" artist, and along the way, I expect to create some things that allow me to have a nice reel.
So, I begin this journal as I begin this journey, for over a year that I´ll try to develop myself in every aspect possible.
Right now, from all the topics I could tackle, I chose two; from the tech side, I´m learning to create my own shaders and try to cover the more used in vfx, I´m still using Amplify Shader for tests and mockups, but I want to know how to code shaders not to be only more independent from this side, but also to actually understand the very basis of shaders. And from the art side, I decided to learn VFX animation in Flash; I´ve seen really good results from people who come from flash to 3D effects; I think its fantastic being able not to only create your own spritesheets, but also improving texturing skills, as well as timing values.
It´s been more than a week since I started, and I´ve been working hard with shader coding, learning the fundamentals a creting case by case all the basics.
Right now, I´m trying to develop a multi purpose VFX shader, and Im using the one from Nordeus, from their Unite Talk (that was of so, so much inspiration, thank you so much), and this is what I have right now:

I can choose blending and culling modes, animate the uvs or as a sprite sheet, and using the red channel as alpha and texture, coloring it with a LuT Gradient texture, and green channel its used as emissive, with a 2 colors gradient control in shader. I´ve also learn how to create multi compile shading so some of the features can be turned on and off.
I´ll keep posting my advances, and I hope to get a lot of C&C, and any tips or input that anyone could give me about what should I focus on, learn next or just a challenge to create something. It would alse be nice to hear some thoughs about what could I do that would be nice for a reel.
Cheers!