Current effect:
Hey all

This will be my first ever entry in any sketch so far, so I'm really excited

Lately I've been experimenting with Grid2D and fluid sims in UE, so I guess this is a good opportunity to push myself and hopefully make it in time.
My idea is to recreate the Hiss effects from Control.
Since it's a very complex system which is an artistic pillar of the game, my guess is they spent quite a bit more than a month to make it


So I will try my best to make it look as authentic and perform in a similar way on the tech side as much as I can, but certainly not going to be the actual thing guys at Remedy did for this effect.
Even if I don't make it in time, it will still be a nice excuse to spend some time to learn new things

My ultimate goal is to make a working sequence which uses the levitating debris attack on some NPC, explosion + Hiss fluid sim like in this clip: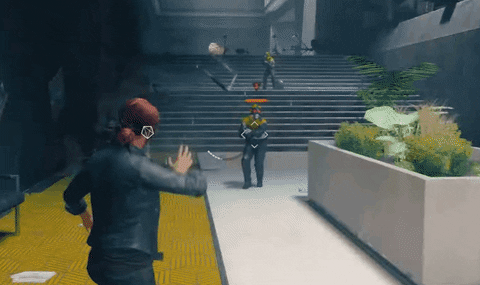 Wish me luck