to think the DeadSpace team went trough a loooooot of actual gore to get the feel just right.
I probably should have posted about this before, but regarding references: let's keep photo/video references that you post PG-13. VFX themselves can go as far as Doom or Gears of War, I don't want to restrict too much. If you have rating questions pm me or ask below, otherwise be smart about it and use your best judgement. Thanks guys
If y'all want to add some Splatoon style splats to your gore in Unity.
this star wars scene (in the original, but i put a friendly image here) might be a nice reference: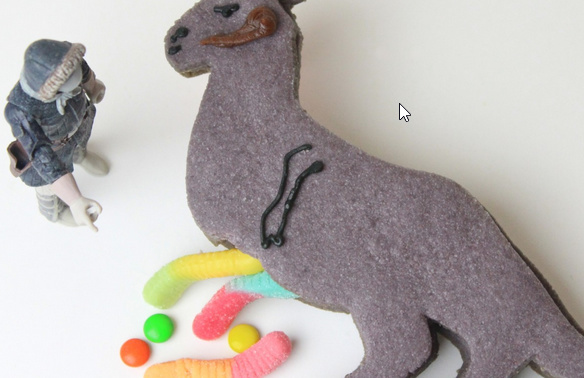 also not suitable for children (well… not really but it does sound more dangerous that way)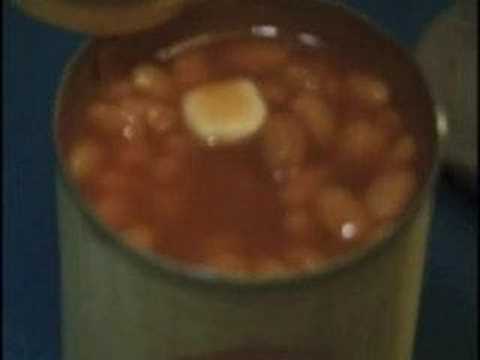 also, this game still cracks me up.
http://www.valvesoftware.com/publications/2010/gdc2010_vlachos_l4d2wounds.pdf
I'm going to leave this here


Fair warning, it is from Left 4 Dead 2, so it does upset your tummy if you, like me, are a bad with gore and stuff

Dayum, first time for me and I'm a little bummed, don't like gore that much, but maybe I change my mind at some point making the effect.

This is awesome! Thanks for the reference!
Oh, man, I can't wait to see where you go with this! It's already disgusting!
thanks for the reference!
This will be my first time participating and I am so excited it is Gore themed. I cannot wait!