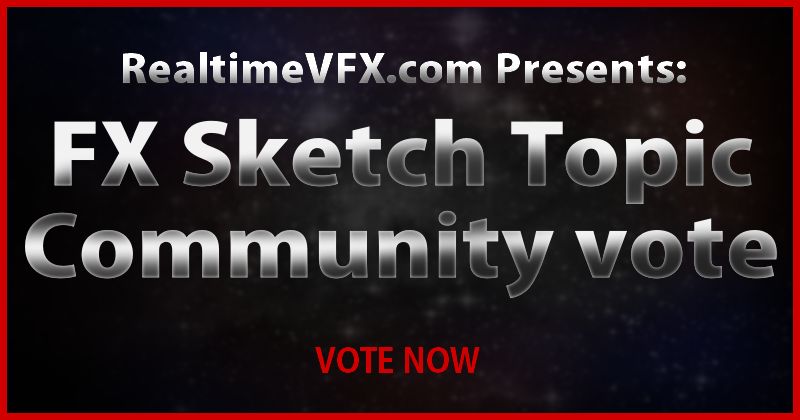 October Sketch Topic Community Vote
Welcome to the first ever RealtimeVFX.com Sketch Topic community vote.
The concept is very simple! In the poll you will find 5 options for our next sketch topic.
You can choose up to 3 of your favorite ones. The highest voted topic by the end of this month will be the topic of our next sketch in October.
That's it for now, may the best topic win!
---
Music
Vines
Comet
Rock
Flowers