Hey there, just creating a placeholder for this month's sketch along with a little reference.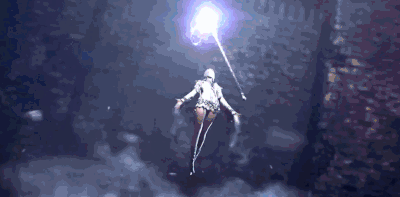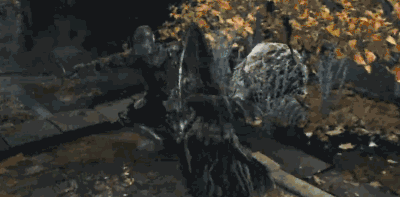 I like how lightning represents the holy spells in "Dark Souls 3", and how it's golden instead of being white or blue. I also like the idea in that first gif of an army of creatures being destroyed by one big lightning blast.
This is the direction I'll begin exploring for this month. Should be fun!
Edit: Quick update of some of the lightning elements I made for this challenge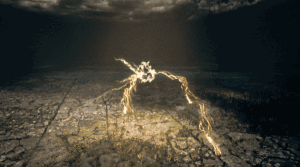 Edit 2: Here is my final output!