We're excited to announce the rollout of 2 new VFX Sketch badges: Sketch Platinum and Sketch Diamond. We love seeing all the amazing work you guys have done over the past 16 sketches (!) and want a way to reward repeat winners. The way it works is if you place 1st multiple times, you then receive the new badge. Pretty simple, but hopefully it gives the people who are making some of your favorite entries even more incentive to continue to make awesome stuff!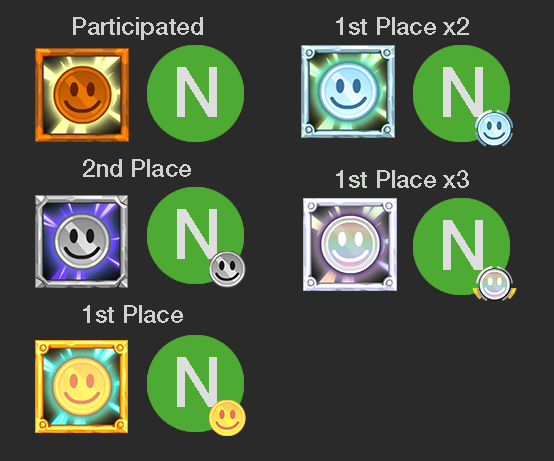 Congrats to @Torbach on being the first one to receive the platinum badge! We're looking forward to see everyone inch closer to these higher tier medals.
Thanks to all those who are constantly participating; you guys are awesome and have shared some amazing work with us. Let us know if you have any questions or comments below.