Thumbnail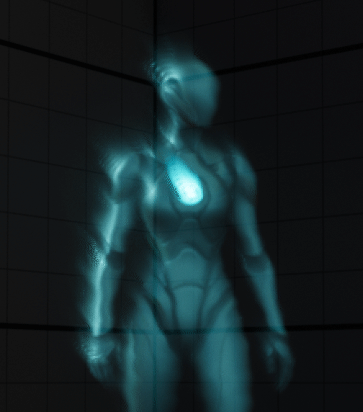 ---
Hello there. Decided to start a sketchbook here. Looking forward for opinions and feedback

So here is a fireball for a start
https://www.artstation.com/artwork/OolnDb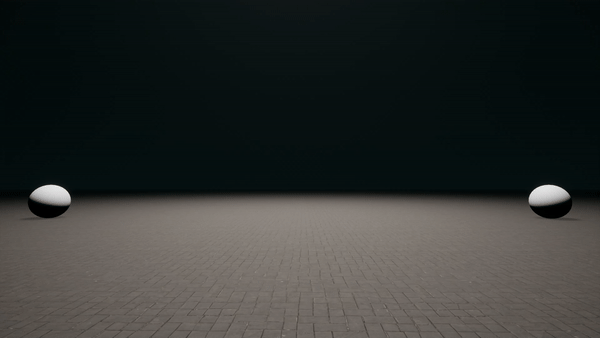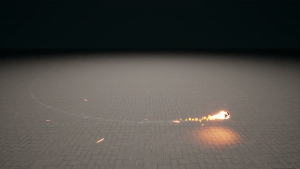 Decided to make Oblivion Gate fan art for a next project. So here's some WIP.
Looks cool! Is it parallax?
Thanks. Yeah, it's parallax.
Beautiful scene and color contrast, in one word it's excellent!
Huh, Unreal Engine instagram made a repost of my Oblivion Gate. That's really motivate.
https://www.instagram.com/p/COnHdIznoAV/?igshid=xpyty0tqj2uz
Meanwhile, doing my new artwork. This is just one of the emitters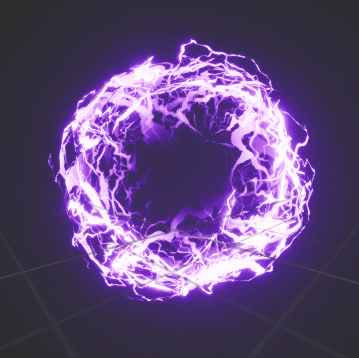 Look Nice. How do you make the tail look so good,I mean distortion of the tail, It's twisted like a curve,so beautiful
Are you talking about my fireball smoke tail? It's made with ribbon, which scales up by lifetime, fades out and have curl noise applied. Curl noise strength is also dependent on lifetime - it's weak at the beginning and became stronger at the end.
Yes,the fireball smoke trail,Is it Niagara's noise?so cool
Yep. Whole effect made with Niagara. Thanks