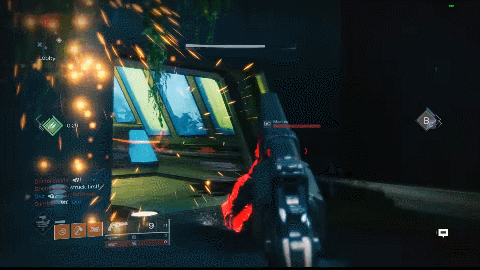 Hi VFX community, I'm looking to do a similar projectile with the hit effect for my portfolio.
I'm curious how you guys will do it.
Because I've tried with a blueprint or an event generator and nothing work. I'm new to Vfx and I'm using Unreal.
Here's the video for more reference: https://www.youtube.com/watch?v=0t6kgCUXYec&t=133s
Thanks to all in advance.