Hi there, I try to get better with VFX and would like some tips and feedback, a hint in the right direction maybe.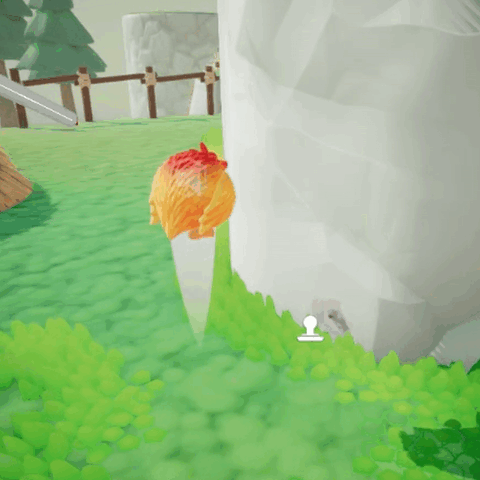 I'm using Unity 2021.3.24f1 with High Definition Renderpipeline (HDRP).
I tried creating Textures in Substance Designer, Photoshop or Illustrator, but this time I just used a free smoke texture from Kenney: Particle Pack · Kenney
for reference: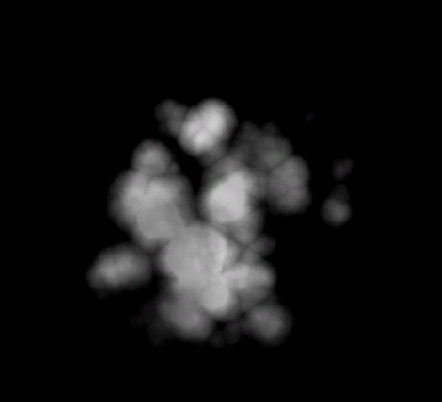 I'm doing a smoothStep on the alpha, moving the step-edges over time (by using the particle alpha)
As you may see, my game is rather stylized, so I'm not sure if these puffs work out with the rest of the style…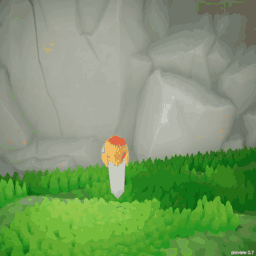 The decals on the wall are not really nice either, but lets focus on the smoke puffs for now.
Context: The stone is not destructible, the bird can peck into wood and climb on that, but the stone should communicate "this is too hard, it hurts". So I'm not even sure if the small stone pebbles may confuse the player (bigger chunks probably would).
Maybe you can see where my deficits are and what kind of tips would get me to the next level of making my own VFX. Thank you!