Hello,
I'm learning Unity on my own and following the amazing course of Gabriel Aguiar on Udemy.
I'm creating a projectile and did my shaders. In the shader graph, after puting the nodes to animate my trail, it has some noise and wave after puting on X "-0.1" to animate the trail.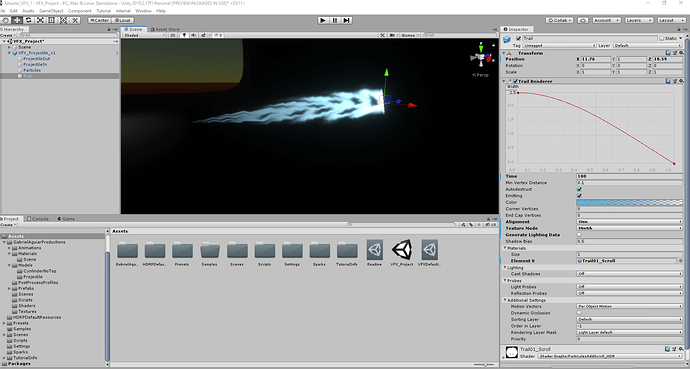 I don't want to copy the exactly thing, I want just to understand why it's not "straight" like it should be. See the image of the tutorial: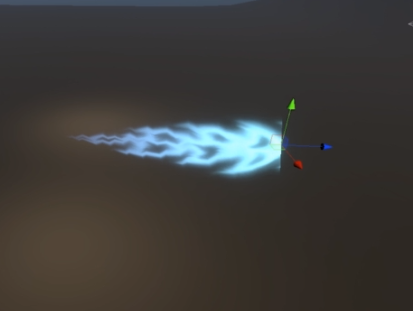 Any help would be appreciated. If you can explain what I should correct, it would help me greatly with my understanding of Unity.
Thanks !!