Some great military vfx ref. Lots of explosions, impacts and smoke trails filmed in high definition.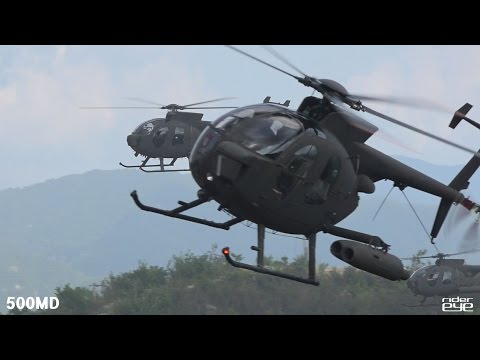 wow … just wow … Amazing references. Thanks alot for sharing bro

Yeah this is a great one, I love how smooth those flares look at 60fps! Worth watching all the way through too, so many little details to pick up on.