Hey Guys, this is my first time posting!
I decided to take a traditional route and make the hologram in Unity and go all out on shader effects and post-processing.
This is what I have so far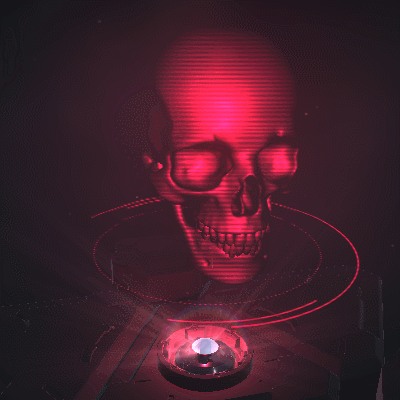 The main shader used on the skull mesh has scanlines in screen space, transparency and fresnel shading. So far, I ran into an issue where the tiling of the scanlines changes as I zoom in and out the camera.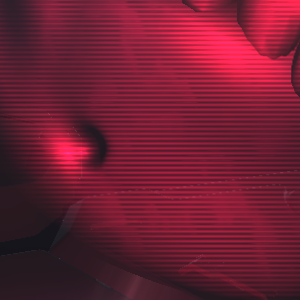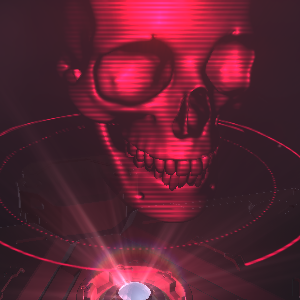 My next goal is to add some more "FUI" designs around the scull and more colors.