Fanart piece I recently made
Hi, I'm happy to write here for the first time! I really needed a place where I can post my daily progress on VFX studies and I think I found it.
I'm a VFX Apprentice student and I'm loving my journey there.
I love discussing everything I make so please feel free to drop any feedback or critic for my EOD progresses, and in general!
Today Sandra Femenía helped me understand functions in UE and since I've been a bit scared of them, I thank her a lot.
My first function is about controlling the overall time while panning a texture.
Before, I would do this all the time …boredom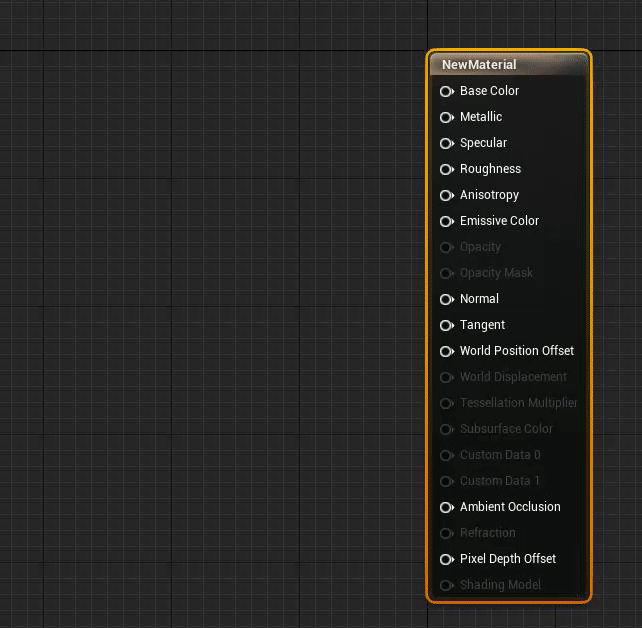 But with this function I packed all together :
And now all I have to do is just recall it like this!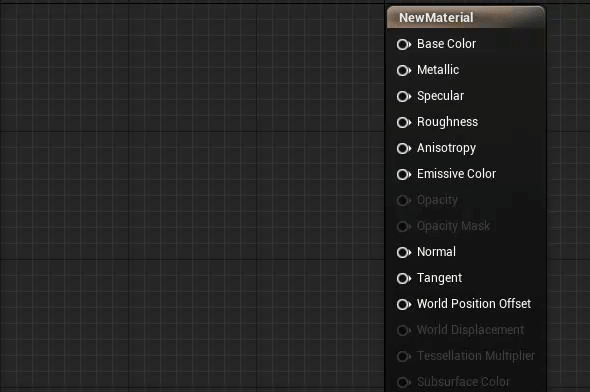 And I can do it because I checked this box here, very important:
A very important thing is this FunctionInput node: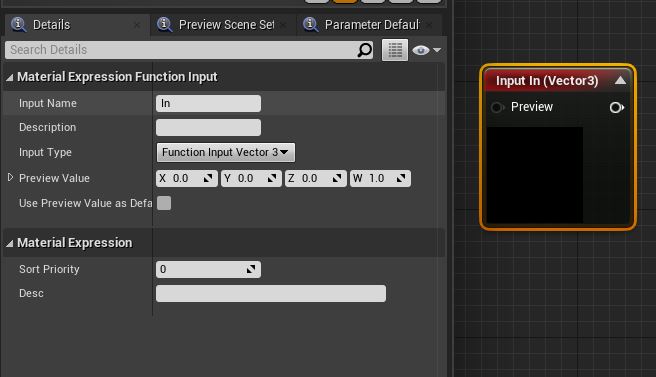 In here you can control what shows in the final function node on the left side, basically you choose the name, what values you need to plug in and also you can choose the order in which it appears in the stack!!
Super cool

Now I can finally control time simply by recalling the function and plugging in a constant 2!
I feel like DIO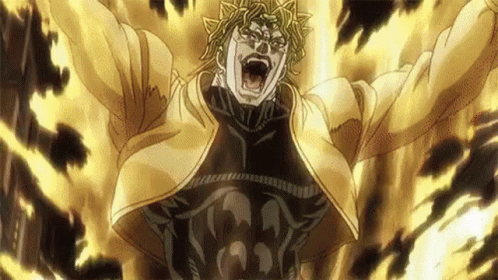 That's all for today friends c: