Thumbnail: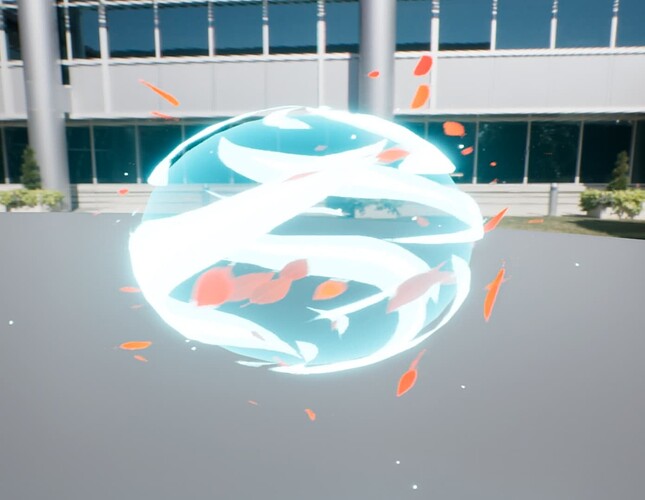 Hey! I'm Manus.
I've seen plenty of people making their own sketchbooks and it sounds to me like an awesome idea to get some motivation

(Even though I'm nowhere near the level of others here I suppose it will be lots of fun to share my works!)
Previously I've worked as a Junior Technical Artist at Spokko (Part of CD PROJEKT) though my lovely company folded, so right now I'm jobless looking for a VFX Artist position xD
Before that I was working in some smaller studios for example creating VFX for VR games.
Here is some of my work if you are interested in what kind of stuff I will be posting or just want to stalk me: https://manuspotax.myportfolio.com/home
I love experimenting, so you probably you will see a huge contrast between normally looking works and some weird beings xD
My most recent Sketch #56 WIP: