Hey all!
While I normally record my entire progress and like to share it with whoever is interested, this project is a bit more personal. I just wanted to go all out for once, not caring that much about performance or proper practices and just focus on the end result.
For quite some time now I felt the need to just make something for fun but never could come up with something concrete until I saw a food documentary about the versatility of the lotus plant.
As a teen I really loved learning about ancient cultures and how religion shaped those cultures and when I recently started reading more about Hindu culture, Lore, symbolic meaning some things started to click.
subconsciously I might also have been influenced a tad by Uncharted 4 its DLC "The Lost Legacy" now that I think about it.
So I started gathering a moodboard of some sort around the beautiful Lotus, Mandala's, and reading upon quite some symbolism in the Hindu religion.
Some images for the mood:

http://cdn.shopify.com/s/files/1/0013/1075/2826/products/4a636e4c9c533c9032e6fba6f54e57dc_1200x1200.jpg?v=1521652578
So by now I knew I wanted to make an animated lotus which from the top would look like a mandala.
So besides a few scribbles and thoughts I started out modeling the Lotus plant.
I figured I'd start with the stamen first, as a lot that I would do with this might be reusable knowledge for the petals and such.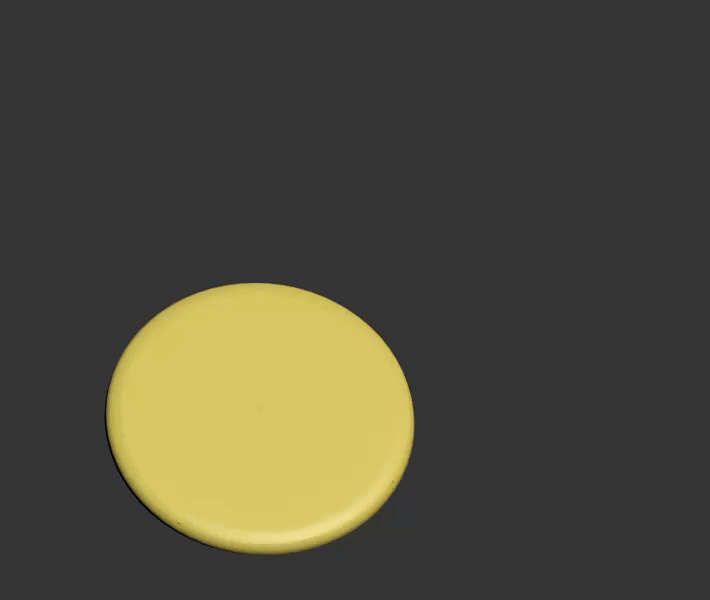 I showed this to my buddy @Kashaar who said "interesting! But looks a bit too regular I think"
and since I have a moodboard open filled with mandala's the critique was at the right time.
So I gave it another shot: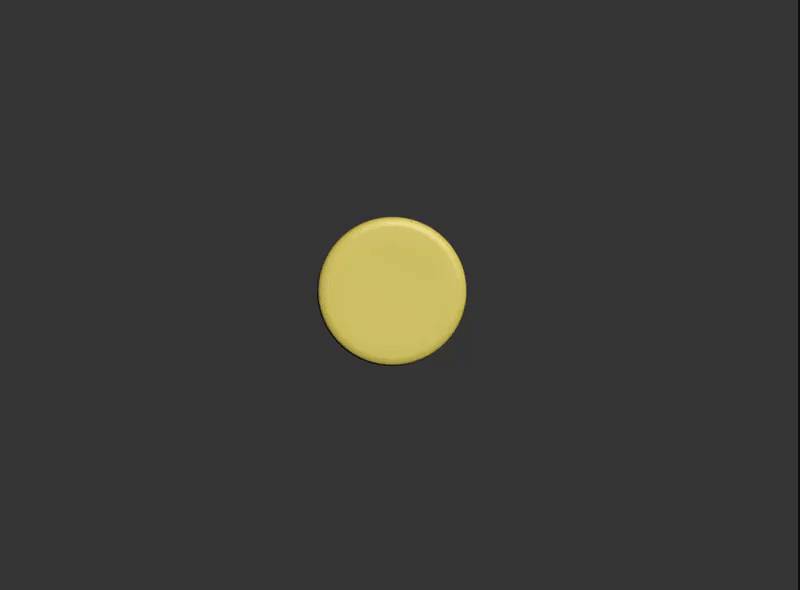 which is much more to my liking.
Keep in mind that the timing is all but final at this point, and will be iterated upon once I get everything inside UE4.
From there on --while still writing down ideas, scratching out others-- I decided to animate a petal.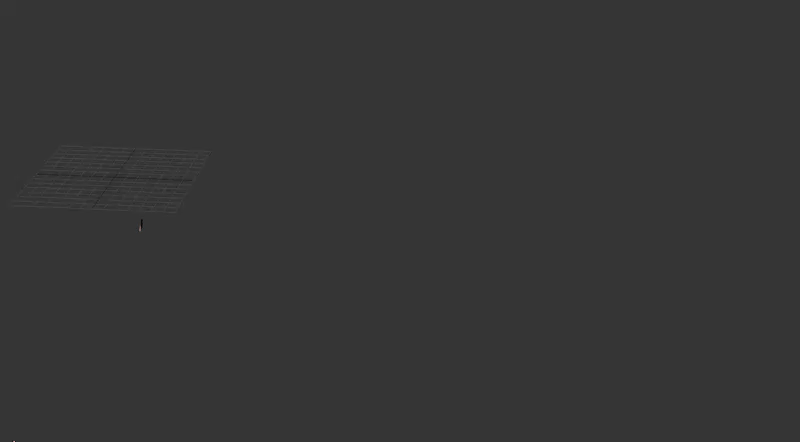 Combined with the pistils: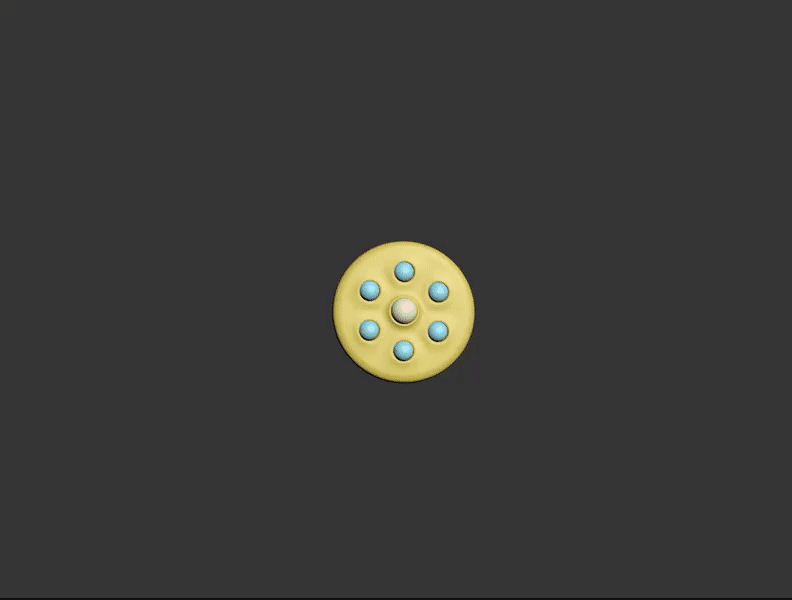 I tweaked it a bit since, but the overal shape and movement is the same, but it doesnt shrink at those last few frames anymore.
Now, since I knew that I needed layers upon layers of petals I wanted to be sure that there is no overlapping of meshes besides where someone viewing it would never notice.
So after some attempts: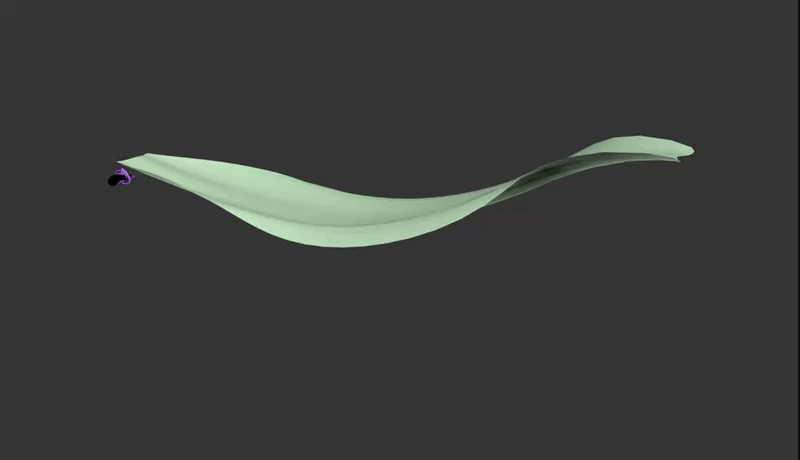 And after layers upon layers: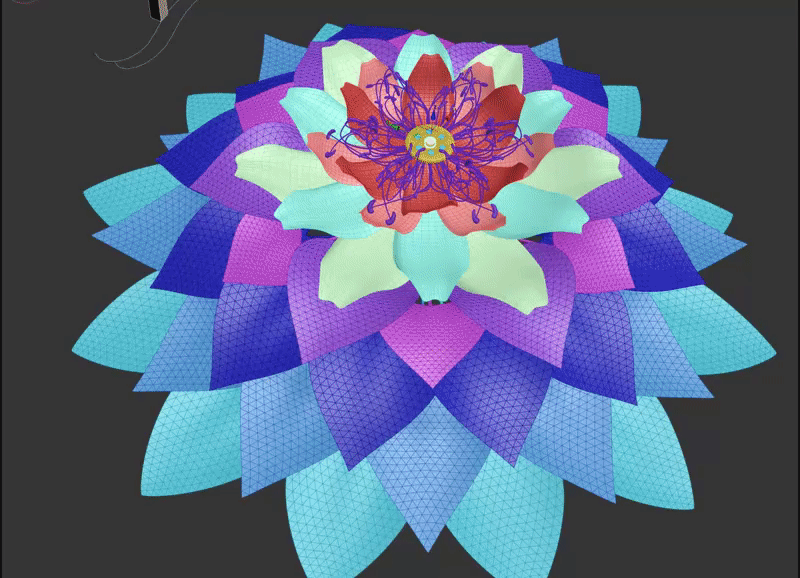 Each layer is animated differently, reusing what I learned making the previous layers of petals.
Lets go over each in the next post. (as I seem to have hit a limit of images/gifs?)