"> .<'' I rrrrrrrrrrrrrrrrreaaaalllllyyyy want that graphics card. lol
Will hopefully have enough time for this, we'll see.
Welcome Luis! Glad to see you around here

Thanks! Been lurking for a while, but wasn't very active. This challenge is gonna change that haha.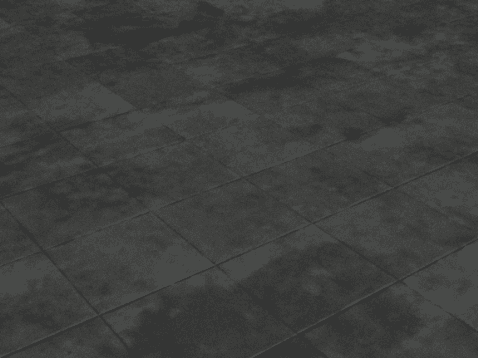 Really digging how easy it is to fake thicness and depth with motion vector maps and flipbooks. Literately 2 planes. Cheap as shit.
This is all new to me and it's blowing my mind. lol