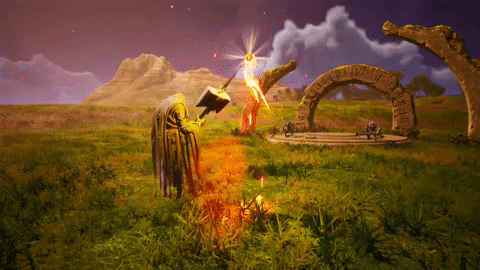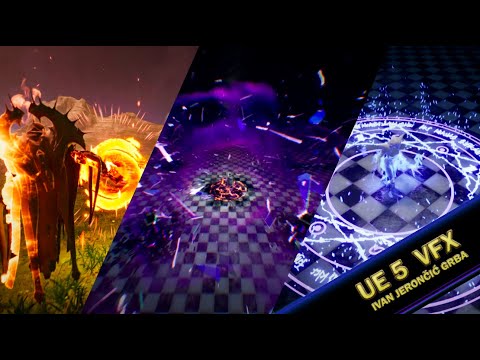 First, a big Thank You!!! to the community. Learned so much in the last year to help me transition to game VFX. This forum is a godsend.
Greetings to you all from sunny Split, Croatia. My name is Ivan and I have worked as a 3D generalist in the motion graphics and animation industry for two years. My educational background is an MA. in classical painting and new media.
Currently looking for work as a Junior RT VFX artist in a game studio using Unreal Engine, specifically in Europe.
P.S. Can somebody help me recommend a studio(s) that look for a VFX artist working on console or computer games? I look to learn as much as possible and advance in the field.