Hey there beautiful RTVFX community !
I'm currently working on a game with some friends at school, and we went with a cartoon art direction.
The game is about pirates shooting water canons so I'll need to create water effects. I went and found some references of what we would like our effects to look like.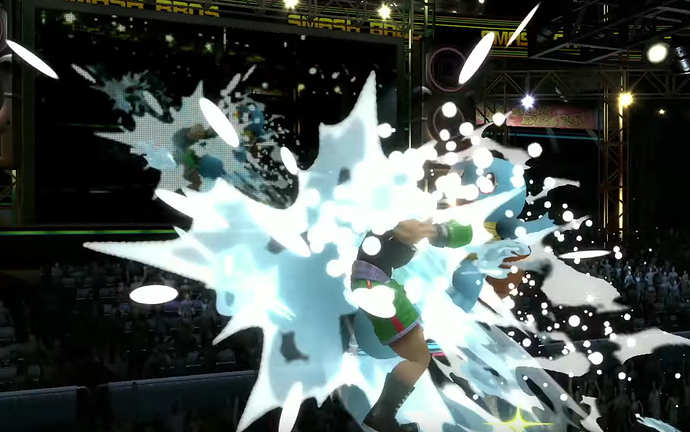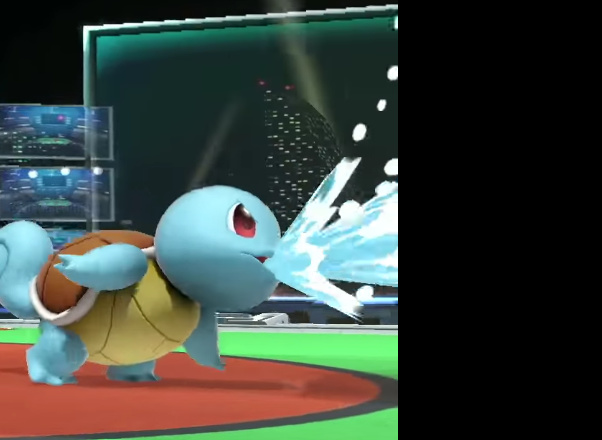 I know they are using a lot of meshes with some cool textures.
I'm looking for ressource on how to make that kind of textures and how to make the shaders to apply them.
I watched @simonschreibt talk about Rime's effects, the GDC 17 talk about art directing for stylized games
What I'm looking for now is some application of those technics. So I'm coming towards you for some more awesome references/tutorials/talks or just some advices !
Thanks for reading !