Super late but I had recently watched Promare https://www.youtube.com/watch?v=UO91f-C_hlA and felt inspired to create some vfx with similar look.
I will try to create a Molotov Cocktail, it should technically be a fire splash effect


refs from https://youtu.be/lfvceHUBWnU?t=85
Started with making a shader in shader graph
Here is some prototyping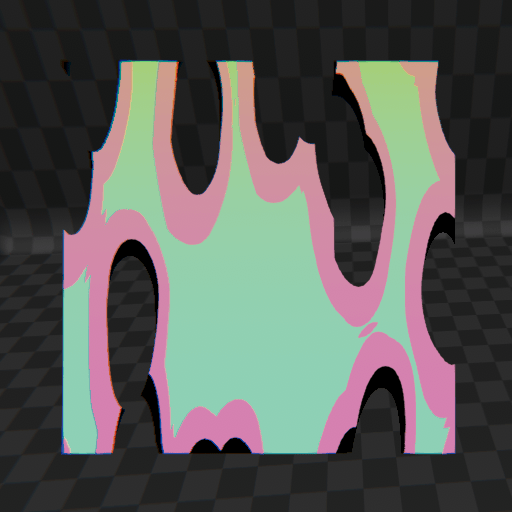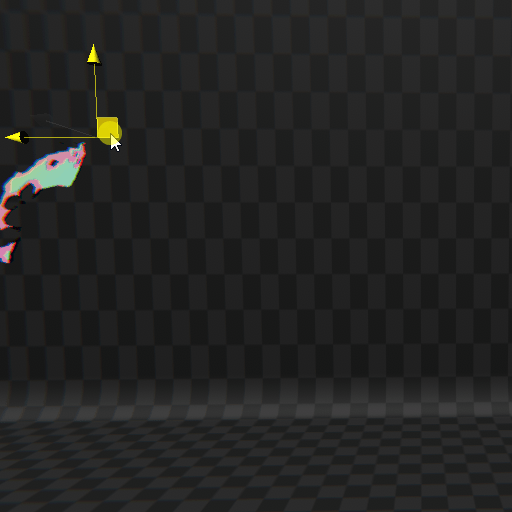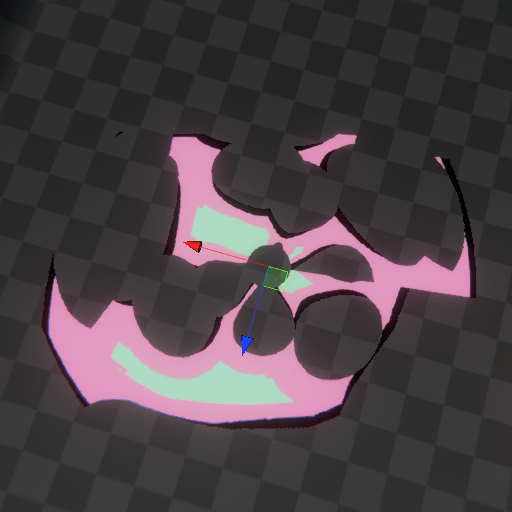 Tomorrow I will blockout the effect.
Thanks for watching!