Hi everyone~:grinning:
This is my first VFX in RTFX.
This is a unfinish VFX about Lighting Ball.
And I have not figured out how to do the explosion in the end.
Here is the video, and hope you will like it!


https://youtu.be/bb6yS5XuGtk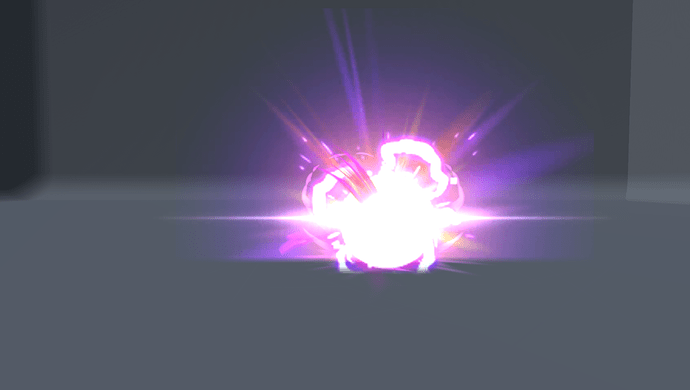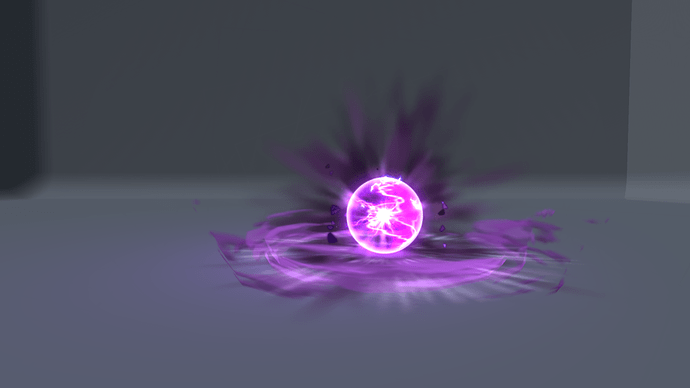 I'm so sorry that I don't know how to put the youtube video in here,someone can help me?