It's been exactly one month since this online community has launched, and we've recently crossed 500 registered users, so we want to take a quick moment to thank all of you for participating- we've been blown away by the quality and range of discussions happening here across different skills, styles, and experiences. Companies, large to small, and other disciplines are all noticing the great community we're growing too!
I'm loving it, and I hope all of you are too! As always, please let me us know if there's more we can do to make this useful, and help us spread the word!
It's time for the round up and winner announcement for our launch competition!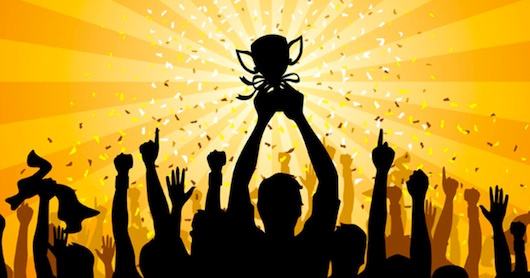 The 5 Topics with the most likes (to the original post), posted between 12:01 am (Pst) September 10th and October 4th will be rewarded with riches, fame, and your very own shiny, extremely rare, Competition Winners Badge

@Snowy

@Taras

@smgrissom

@Bryanna

@Bruno
I'll be reaching out to each of you shortly for the email address to send the prizes over to. Congratulations!