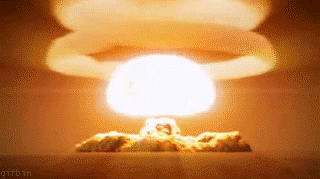 Coming in hot! We're excited to host our very first community competition. Since we're so close to the launch of the community we're going to start things off with a growth specific challenge:
The 5 Topics with the most likes (to the original post), posted between 12:01 am (Pst) September 10th and October 4th will be rewarded with riches, fame, and your very own shiny, extremely rare, Competition Winners Badge!
Visual Effects is a trade filled with tricks, puzzles, and techniques, and our community is one of the best ways we can find to build an archive of all that knowledge. So dig up all of those bookmarks you've been collecting for years, it's time to share.
More on the prizes coming soon (we're still finalizing the prize lineup), but we've already secured a great bounty worth over $200. If you think you can help add to the amazing loot for this, or any future competition, please let us know - we'd love your help!
Since this competition is all about the Likes – don't forget to share the love!

Fine Print:
Anyone with a registered account can participate, including moderators – only admins are exempt.