"Finished for now" effect:
Hi everyone!
I hope I'm not too late to start on this sketch, but here's the concept I came up with.
I really enjoy recreating movie effects to work with realtime tools, so that's what I'll be doing here. I looked into multiple classic movies with teleportation for inspiration and landed on this scene from the original Tron: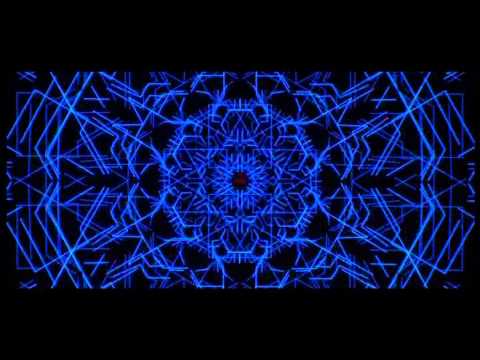 When you look at the scene there are 3 elements that will need to be made and synched up for this effect:
Bounding boxes around the model

Grid on the mesh that makes it disappear piece by piece

Laser scanning the mesh line by line
Playing the sequence one way will make the model disappear, and playing it back will make it appear somewhere else.
The part that I think will be the biggest problem is step no.1. I'm not 100% sure how to make it work in Unreal. If you have any suggestions please let me know!