Final update: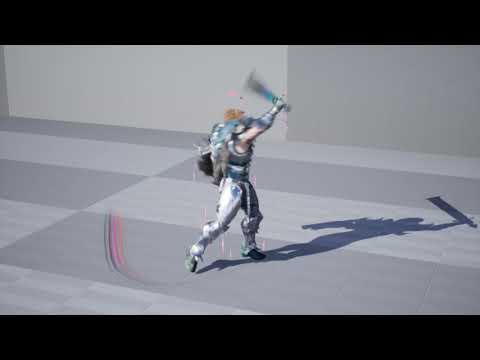 I just swamped with some IRL stuff so this is my final iteration of this swipe as I wont have enough time to work on it anymore. I'm very happy without how it turned out though! I think I have a lot more to learn still but this was a wonderful practice and I learned a lot. Hope you guys like it too!
---
Hello everyone! This is my first ever weapon attack and it's not much yet because I got distracted by doing a different attack and then realized it didn't really count as a weapon swipe, haha.
Here is a very simple WIP video: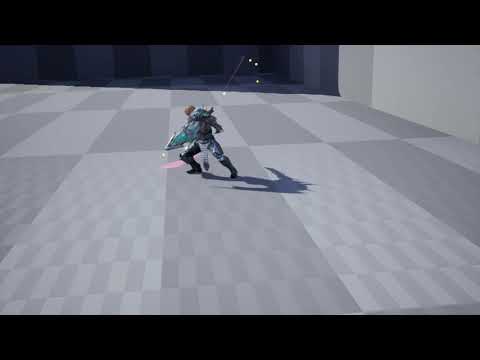 I'm trying to get the particles to last longer and follow the trail a bit better but I like how they're turning out so far. I have a lot of ideas I want to try out with this too but I think this is a good start!