Most recent gif: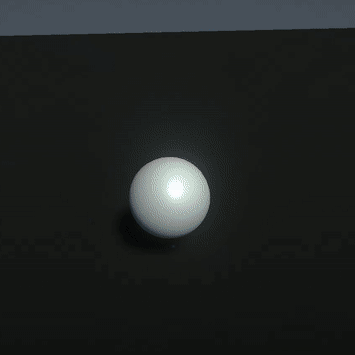 Hey everyone,
I'm a student at Falmouth University in my final year of Game Art.
I've always had a big passion for VFX and that's what I want to chase as a career
I've been lurking on this forum for a long time but I felt it was time for me to make my own sketchbook, I've been offered to present a showreel at an art exhibition in a few months, as well as preparing my portfolio for post-grad.
I would greatly appreciate any help and feedback from you guys, I want to keep improving and make my work as good as it can be.
I mostly work in Unity, but I have also made a few games in Unreal.
Here's a link to my current website which I'm constantly changing and updating in case you want to have a look
https://kaguc2.wixsite.com/kagukin