Hello, I'm Joppe, Long time lurker on the forum.
Started as a Junior VFX Artist at Ubisoft Berlin at the end of last year.
Been wanting to drastically improve the level of quality of my work so figured creating a sketchbook and getting more involved on the forum will both make sure I keep track of personal progress allow me to meet more people.

Here's some of my previous work, including the recent Artstation Challenge: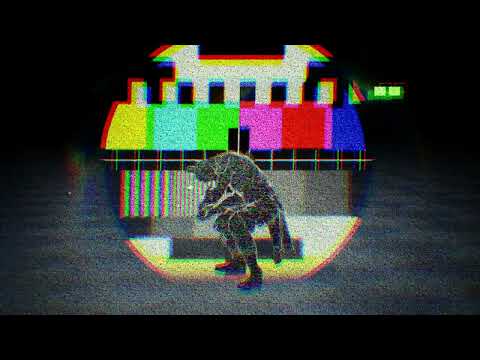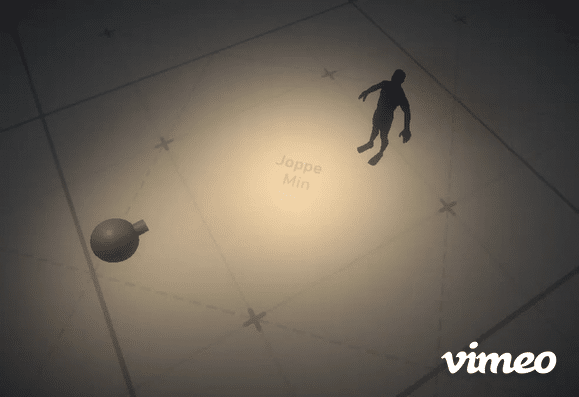 hoping to show off more work and experiments soon

hugs and kisses
~Joppe
Find me online;

Twitter


Artstation


LinkedIn