Hello !
Here is my entry for the vfx sketch of the month !
I had only few days to work on it and i will try to improve it after the end (especially colors)
I wanted to work on a stylized explosion that spawn an electricity orb
(simple stuff cause i wanted to work on electricity shapes to train and challenge myself).
HD QUALITY
-thumbnail-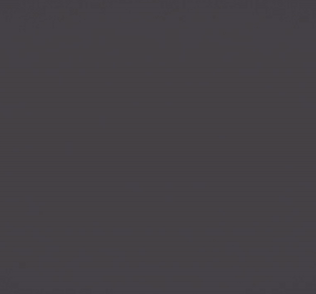 (update : i unfreezed the videos)