Hello! I'm new here and a bit late to the event but I'm hoping to have time to work on this.
This is the reference for what I would like to try to make, a snow-devil/tornado/twister: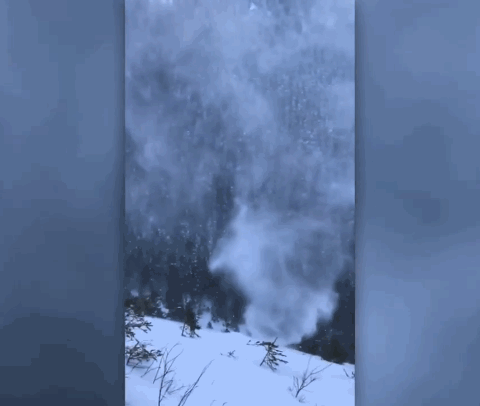 Source
Here is my plan of attack on this one: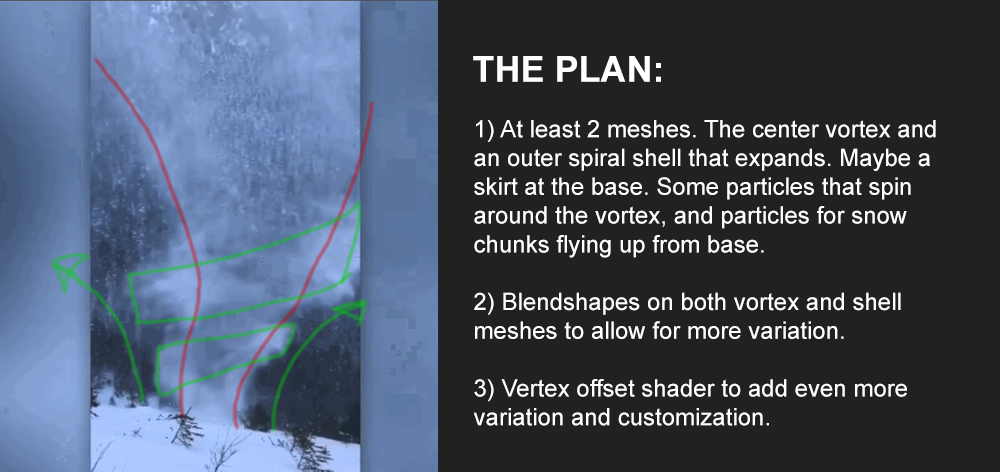 Looking forward to this, and seeing everyone else's effects too! Especially the frozen bubble, that looks like a fun one for sure.