Hi Realtime VFX!
Ive been lurking around for sometime, so heres a quick intro:
Im an indie dev specializing in 2D VFX (digital/pixel-art).
I started my VFX journey in early 2020 to create effects as awesome as you all!
By sharing my progress, I hope to inspire someone out there (just like how I've been inspired)! Lets gooooooo
2020- JAN (First attempt at an explosion)

2020- FEB (Water studies)

2020 MARCH (Blood studies)

2020 JUNE (First vfx sheet)

2020 JULY (Flame studies)

2020 OCT (Rendering practice w/pixel-art)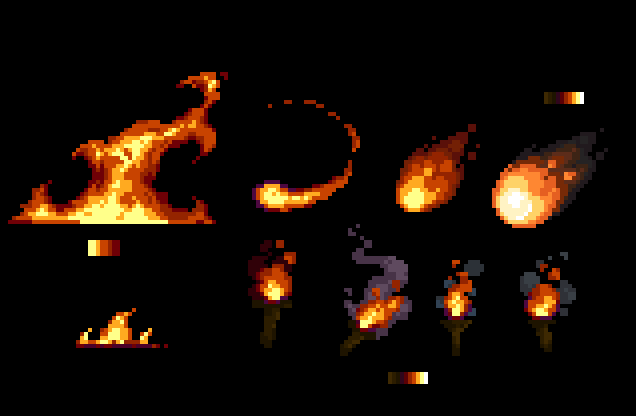 2021 JAN (Revisiting digital)

2020-2021 Random VFX animations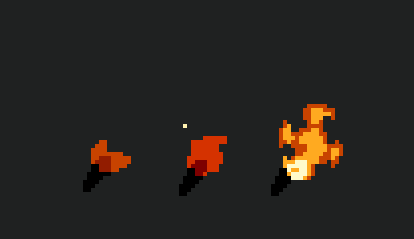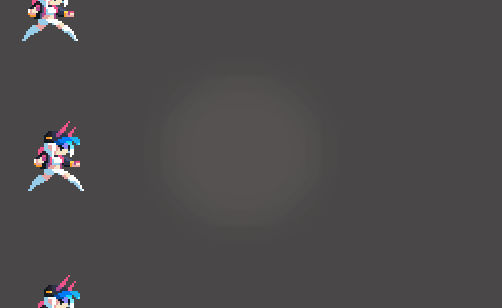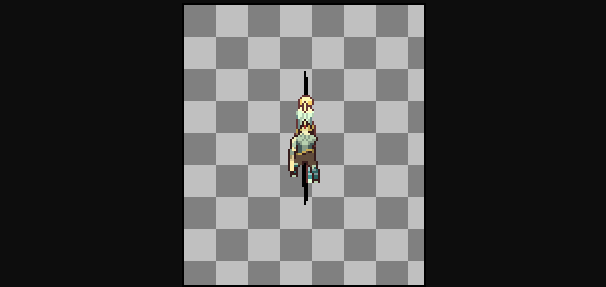 Feb 2021…to be continued…
** 6 Months later August 2021…**
Feb 2021- Fireplace for La Plume de Phénix Bar

March 2021- Blood Animations for Killville
** May 2021- Smokes and Blasts for an asset pack I made**
**July 2021 **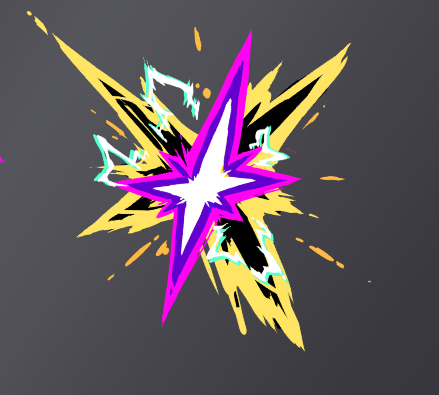 Alooot has happened the past 6 months.
Did small commissions on the side & made a new website to host educational content & products ( Learnindie.com ).
I recently reached out to a few studios to gain more experience & long-term work. The reach outs have been positive thus far! Looking forward to the upcoming year woooop

to be continued…
November 2021
Quick portfolio update~ I've paused development on most of my personal projects. Ill get those going once I finish up a few milestones from my jobs and save up. Lets go woooo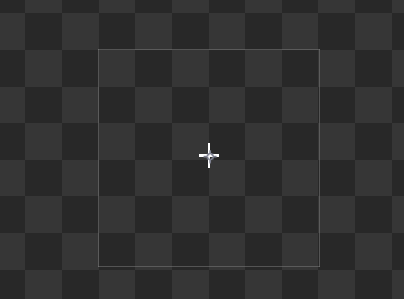 ![10.31 pierce|388x254]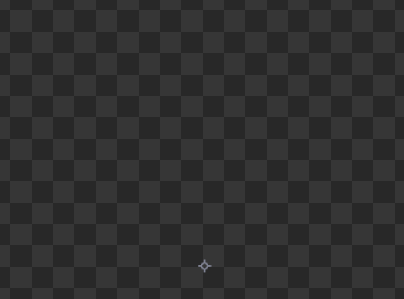 (upload://lD1NwuK7jPGVW405Jp6CKQUfk6C.gif)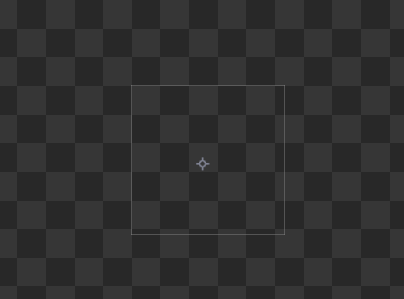 Animated the base layer fire for my coworker Alon.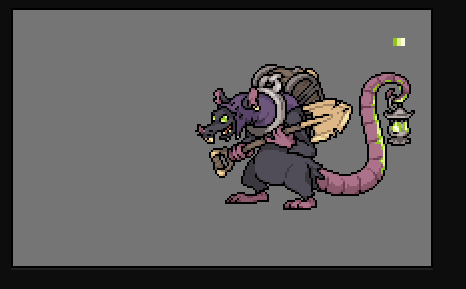 Here's the end result- he nailed it!