Hi everyone,
I'm pretty new here, but as far as I saw, it's seems to be a good advisers community !
I started the challenge this Sunday and continue a little today. This is my first big project in PopcornFx, but it's will be very instructive for me.
This is were I am for now, feedback are welcomed !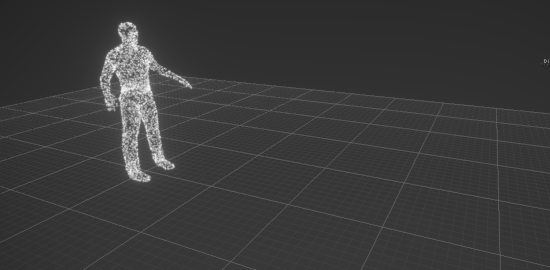 It's nothing extraodinary for now, I will try to link the effect with the man to see the destructions particles this week.
This is all for now, I will post here my work in progress as often as I can ! Cheers !