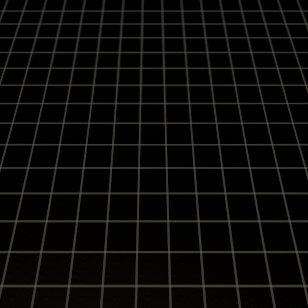 Hello all!
My first time posting here, so please excuse the mess while I figure out how links/embedding/etc works here!
I'm fairly new to realtime VFX in general, so I wanted to get a bit of practice in and decided to try and recreate Jaina's Ultimate ability from Heroes of the Storm. I'm fairly happy with how it turned out, but would love to get some tips/crits from people who know better then I do.
It's built primarily by using some simple mesh (planes and rings) and some custom shaders using Unity's Shader Graph. This was the first time I created custom shaders with the intent of animating the properties after, so pretty happy to have started figuring that out. Also the first time I've made a multi staged effect, rather then just a persistent particle system.
Would love any feedback or tips that I can get!
Thanks all!