I am recreating Annie's E, but I got some problem with her "fire wings".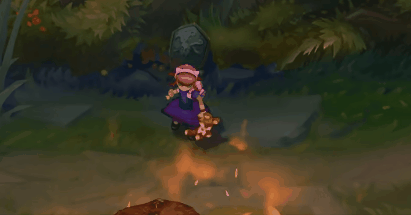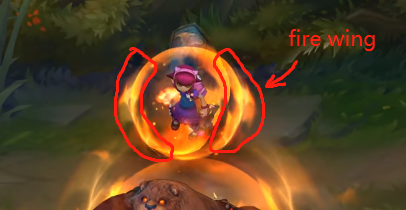 I tried to create the fire wing with curved 2d mesh: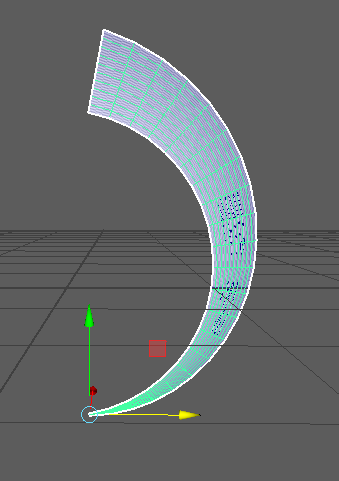 But I if set render alignment to view, the top view will look bad. If I set the render alignment to local, then the mesh will be invisible at 90 degree cause it's 2d.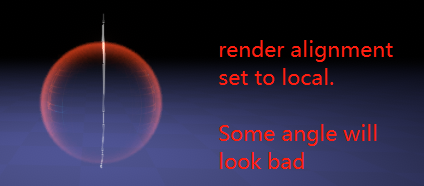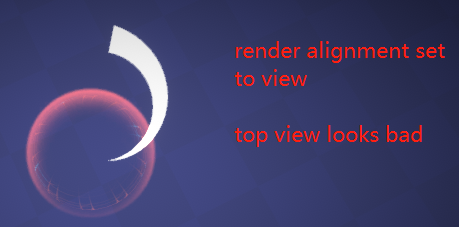 I think I need something like vertical billboard, but if I use vertical billboard, it seems that I can't use my own mesh anymore.
How to achieve this Fire wing effect? Help!