Hello, I hope you're well.
I'm fairly new to unity and wanted to change the spawn rate during the lifetime. I tried this method but it doesn't work.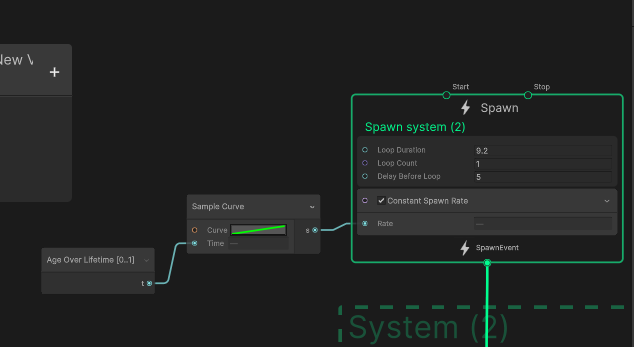 I don't think the curve is the problem because it doesn't work even when multiplying by a number.
A beginner's problem, but I am one

. Can somebody help me please?