Final Entry
Hey everyone

Here is my final entry to the Challenge#58
Thanks to Niels to organized it.
I could go further into detail on it but I won't have enough time and I'm satisfied with it for now


I'm super happy to finish this challenge and I hope if you participated you enjoyed it as much as I do

Please feel free to comment !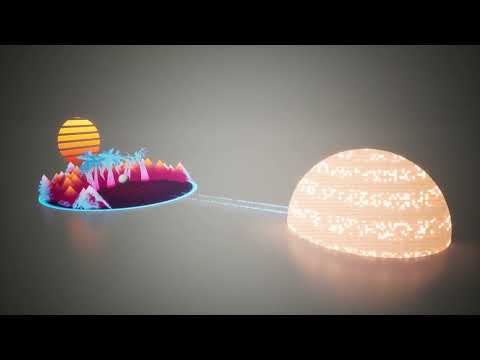 Enjoy !
Just adding this picture to change the preview of the post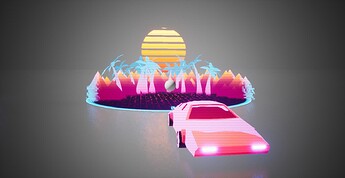 Old post :
Hey guys, trying the challenge of this month with the most cliché stuff that came to my mind with this challenge

Here is a little quick and ugly sketch, the idea is that the car is a projectile and the rest spawn around the player :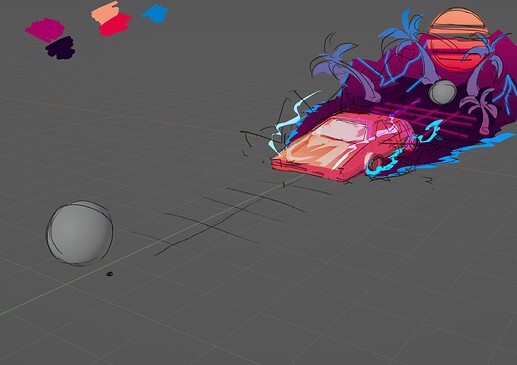 And I started to block out a few elements;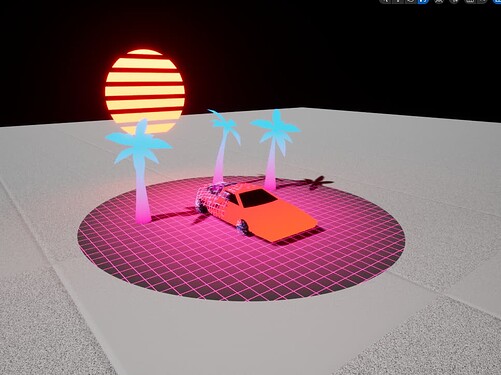 I hope i'm not off-topic or too gready and that I would be able to finish it in time !