Working on hit VFX…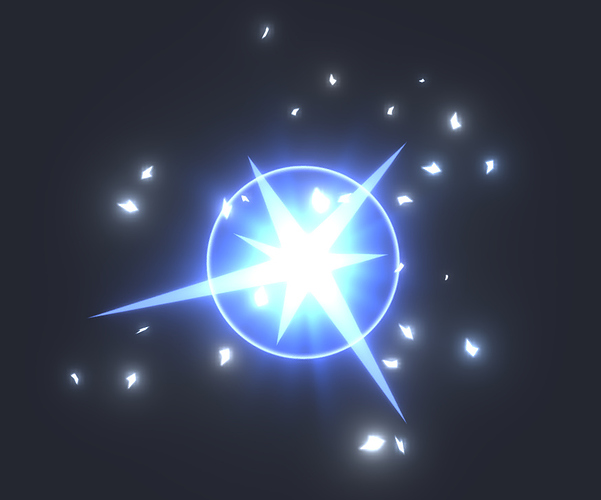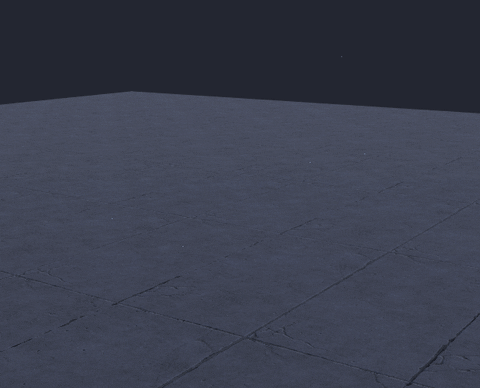 My ref:
https://www.youtube.com/watch?v=_DeqF9LExsM
its just basic uv distortion.
I decided to finish his sketch. Anyway, he had not appeared for half a year. Mwhiting: Sketch #7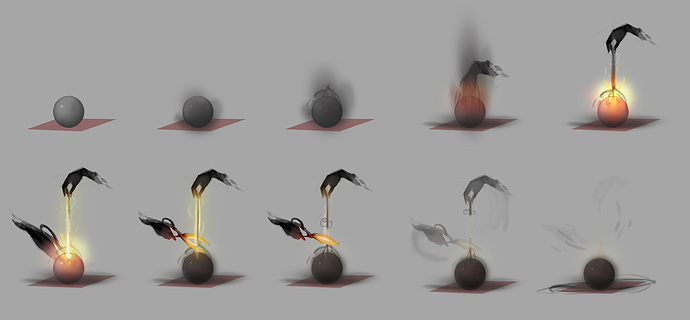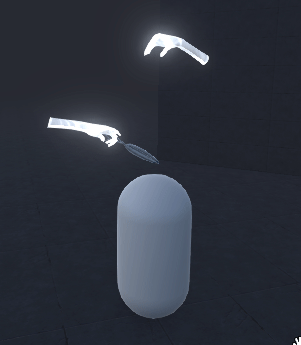 this is awesome! cant wait for the final result

maybe tweak the dissolve of the hands, so the fingers look a bit better.
Edit: oh well nevermind, your finished post appeared right after I posted.
Looks great.
The scissors being exactly the same color as the rope is making hard to notice the scissors itself, at least for me. I took like 3 rewatch for me to even notice it.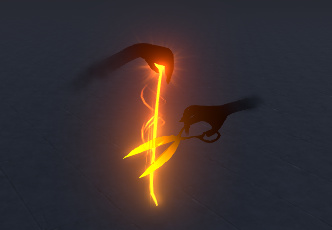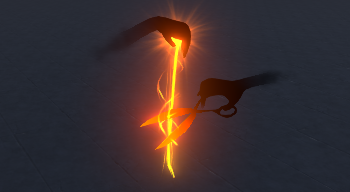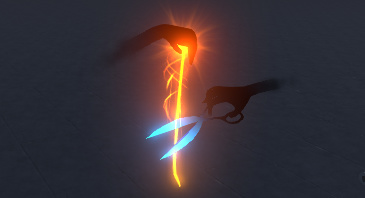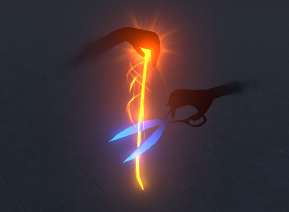 What do you think, it's better?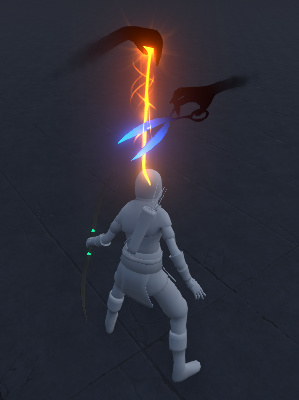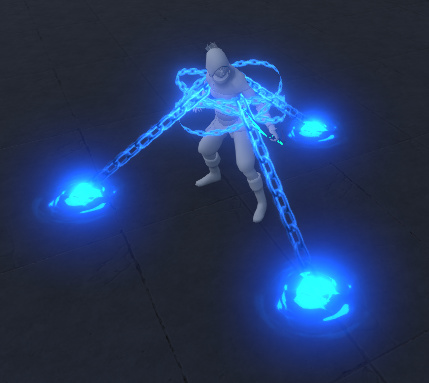 Experimenting with colors…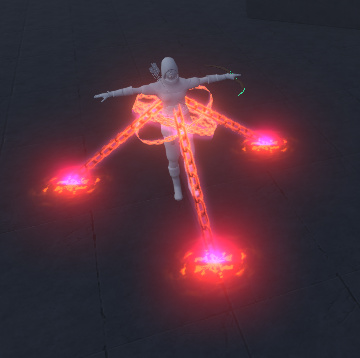 Almost finished appearance!