It seems the time has come to learn how to make beautiful explosions and more…


First EmberGen export to Unity: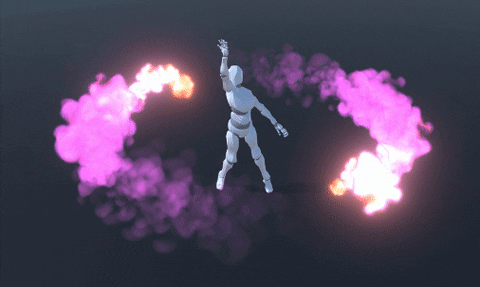 When I rendered for the second time, I thought that the program was not working until I realized that the render happened instantly. It's unbelievable! Where were you before when I used to left the render every night in 3ds max?

In planning/development! haha… the real-time rendering + simulation aspect of this is why the tool is incredible. Also it's built for real-time vfx artists so… it's glorious.

Progress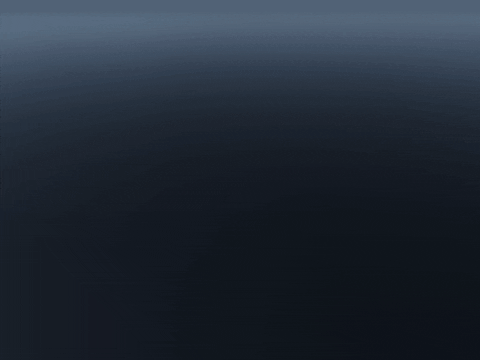 I think to make big magic explosion for EmberGen challenge…
Upd. Mage vs army is better idea.