Hello there! First post on this wonderful website, I hope I will not disappoint anyone!
I've been recently watching some gameplay videos from Death Stranding, and I gotta say that the tech in this game is crazy! The level of detail of each thing is incredible…
And one effect caught my eye, which is the hologram effect, specially the version when the player is inside a building talking to remote NPCs.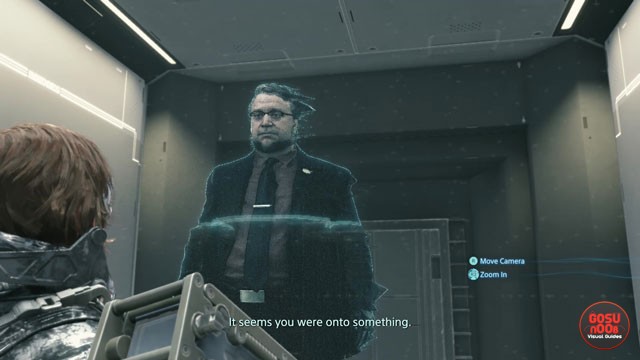 So I was like "what if I recreate it inside Unity?", challenge accepted!
I went with two main shaders, one for the 3d model, projected inside a render texture, and one on the basic plane, shown on the actual scene. This would allow me to create a perfect outline effect all around the character, without having to deal with pushing vertex normals…
And there is the final clip I made:

And some closeup screenshots: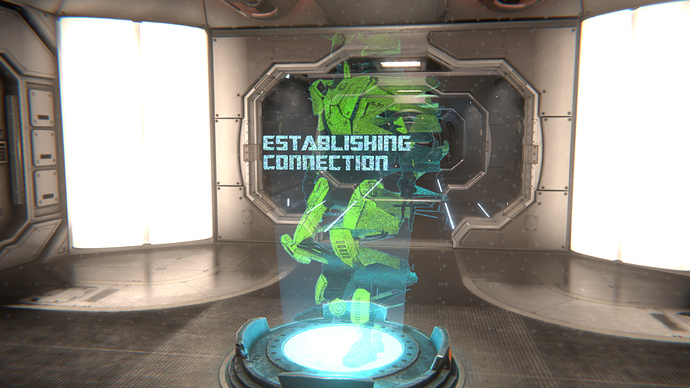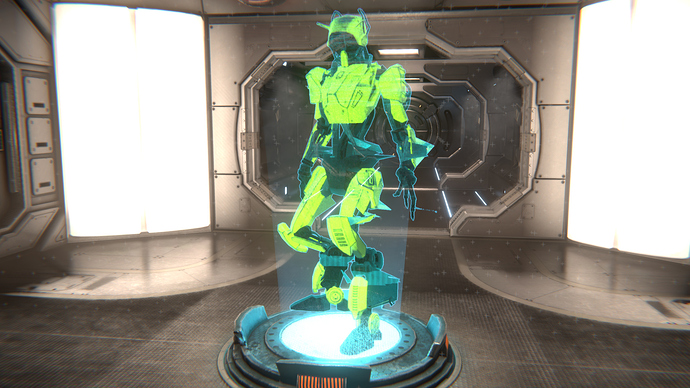 If you're curious about some aspect from the effect, feel free to ask any question. I used Amplify Shader Editor on legacy rendering pipeline, with some free assets and the help of the Animator and Cinemachine.
A breakdown is coming up on this thread as well.
Thank you for reading me, hope you liked it!
The C.reator.