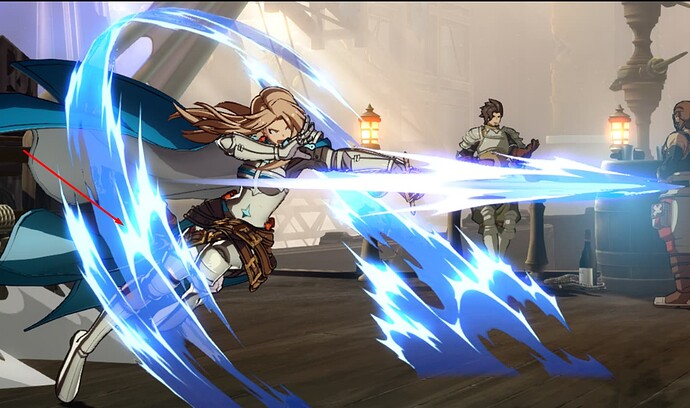 Notice the small white energy with a ligh blue/cyano around it. That's what I want to achieve. This crisp white elements with really sharp edges but with a light glow and still contrasting nicely with the color sitting behind it


I figured maybe sampling a Gradient/LUT would be the way to go. I went for it but I'm having problems setting the shader.
This is the wiring: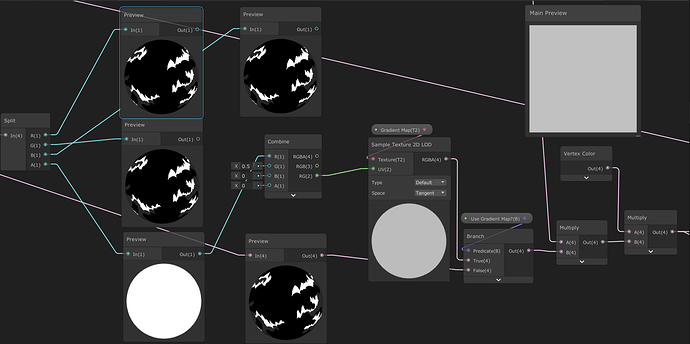 This is then sent to the Color Channel.
I noticed the Alpha Channel is blank, so I experimented the same with other texture: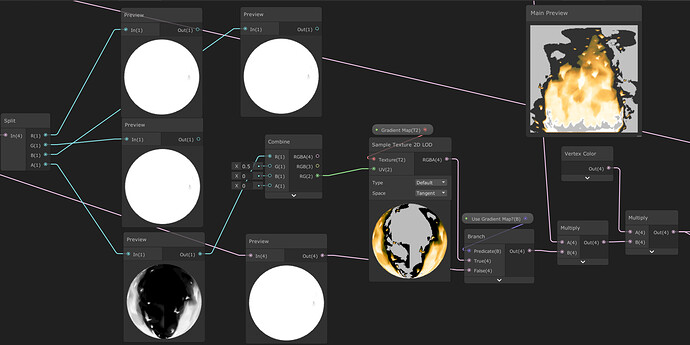 The color is sampled, but now I have this white margin showing up. Why is that happening?
I've used this exact same setup before with this texture and it worked nicely

This is how mine is looking at the moment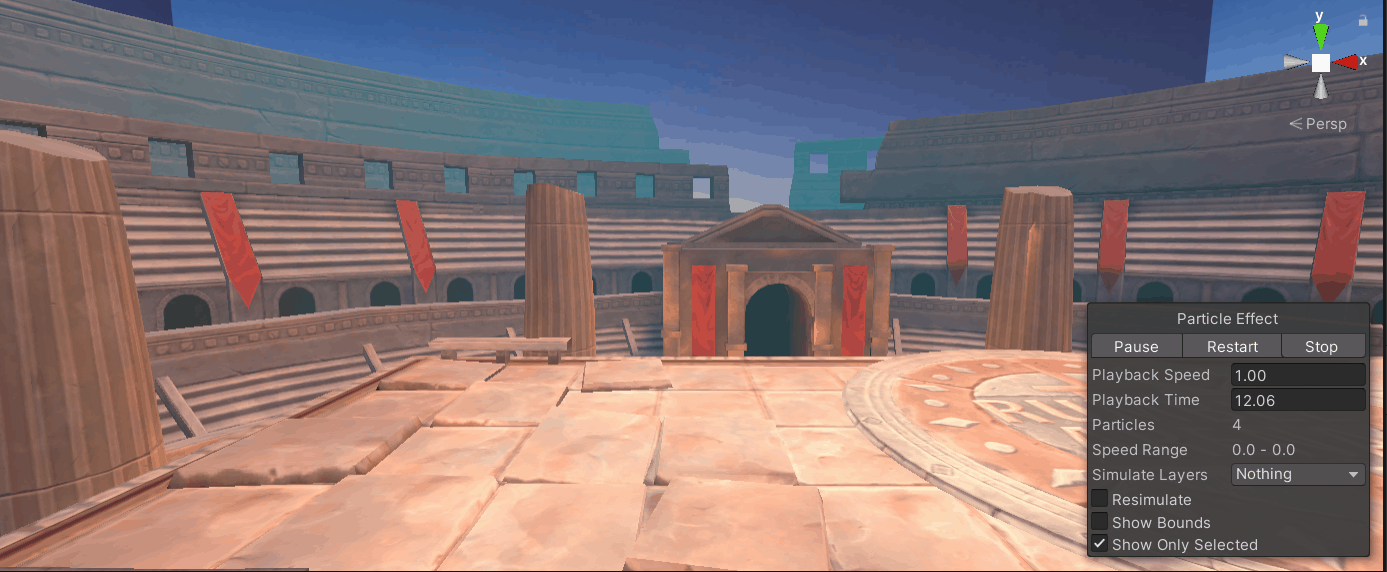 …it's so pale, lifeless. Those whites needs to be popping out of the screen, really shiny, glowy and glittery

Any help or idea is appreciated! Be it directly linked to the main issue or not