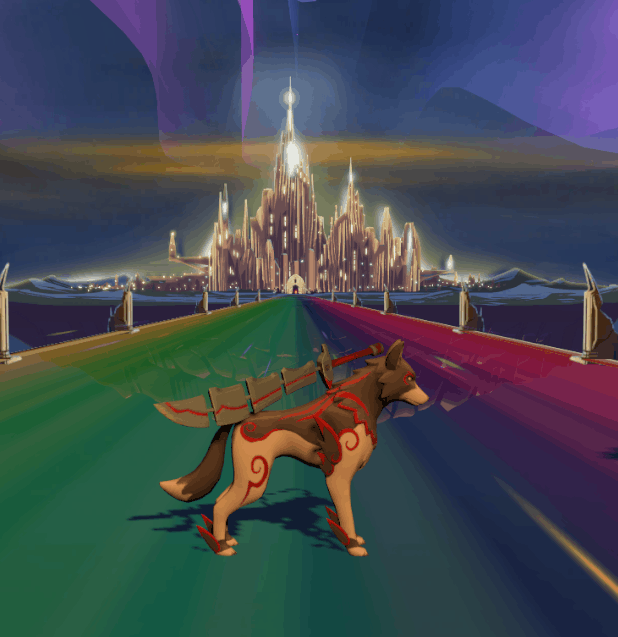 I know the character animation is sudden and short, but I wish I could make the VFX pop harder when coming into existence. At the moment it's too "soft" for my taste.

I used the "flam technique" in other stuff I did, but I'm having a hard time getting on how to execute it here. Plus I don't want to cover the character too much or use any orb as the core of the energy.
I plan on adding some shockwaves and control the UV scrolling over life time so it spins pretty fast at the beginning and slows down towards it's end - for some other reasons I can't just rotate the mesh this time.
I'm also thinking about adding a brighter element on the same cylinder mesh on top of those, where that element would pop and die pretty fast while scrolling up, leaving the Red and Black behind.
Aaaand the energy on the ground needs some love too, the current one isn't working hehe.
The main thing I want to tackle is the "poppiness", but any other cool idea is welcome too! Be it for elements, motion, color or anything