Unity Shader Graph study.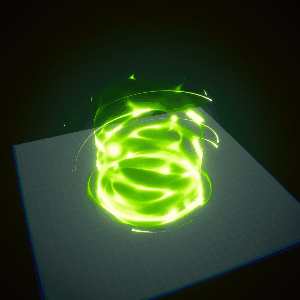 https://www.artstation.com/artwork/gJ6EX8
Hey there!
I really liked your spell so i decide to recreate it in Unreal!
I'm totally new to Niagara so i pushed my self into it and refrenced your work.
It was a nice challenge for me.
i just also add a "plus" mesh and a "pulse" shockwave.

Hello
This is awesome!
Please show again when completed
here's i have added "glow" and changed size a little bit.
further work needs more knowledge that i haven't :))
hope you like it.
I'm glad that my work was imitated!
I use the blend function.
Multiplies or overlays another texture on top of the main texture.
Furthermore, I think that if you UV scroll the overlapping textures, it will be a better expression.
I'm sorry if it was known.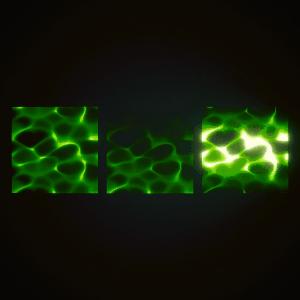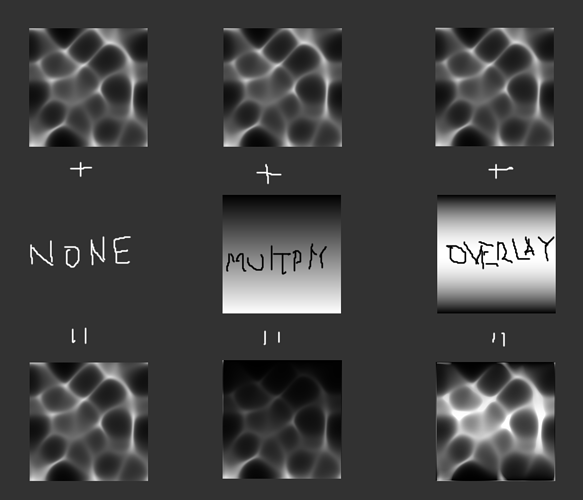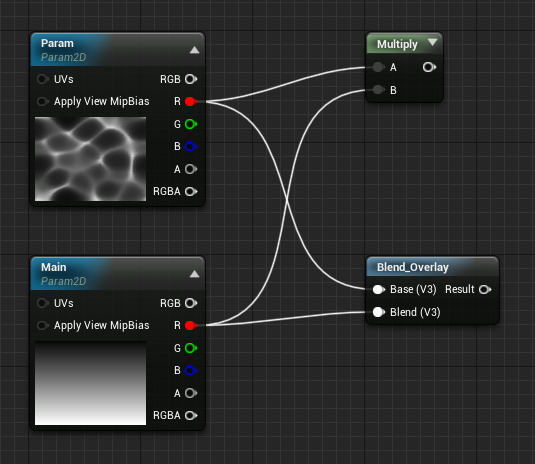 Well thank you for sharing details!
Actually i created some texture and it wasn't satisfying enough.
So i continued.
I will try different texture with your method for sure.
thank you again😉