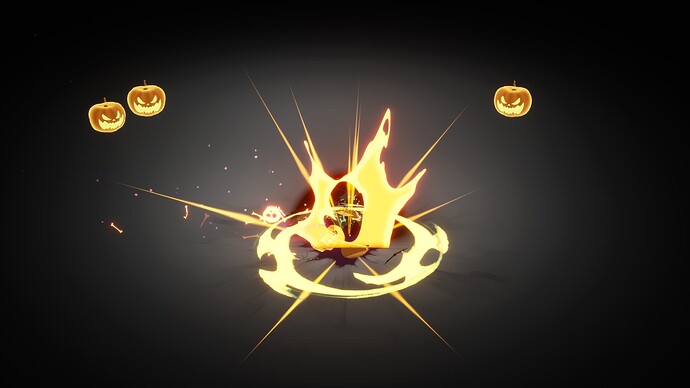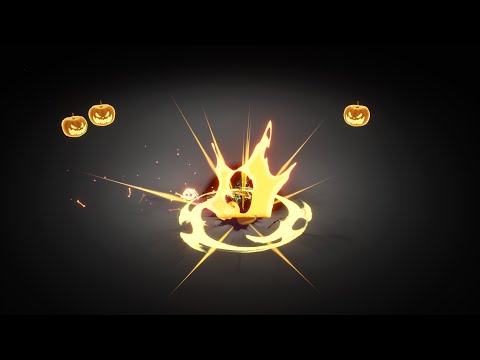 https://www.artstation.com/artwork/JvWY3v
Hi everyone! My name is Jacob, and I am really excited to share my first ever post and effect on this forum! I started studying real time VFX at the beginning of this year, and have been working closely with my mentor @Ati over the past several months to build up my skills. I will make a separate post to share some of my other work I've created over the past few months, but today I wanted to share a spooooopy Halloween-themed pumpkin bomb AOE effect I worked on the past few days in UE5.
It's inspired a bit by Ziggs' attack and the Bewitching Syndra skin from League of Legends. My mentor provided some textures/flipbooks for me to use, and I drew the ghost/bones/bats (I'm so happy with how those bats turned out in the end haha). I enjoy creating more stylized work so I went for that artistic direction for this piece.
I'm in the process of building out my first portfolio/demo reel to start searching for contract VFX work later this year, and so I'm pretty happy with how this effect turned out! I definitely am open to any thoughts or feedback though if anyone has advice on how I can make the animation timing a bit better, make the colors feel a bit more cohesive, or anything else that comes to mind!
Thanks so much, and happy Halloween!!