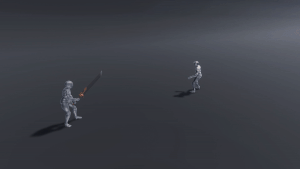 Helloo, it's been a while since I posted! Sharing this effect that I recently created


Made with Unity HDRP, only VFX Graph and ShaderGraph were used (more details in the link below).
You can view the full breakdown here. Texture math & lots of gifs!

hopefully you can learn something or maybe even get inspired for a new project!